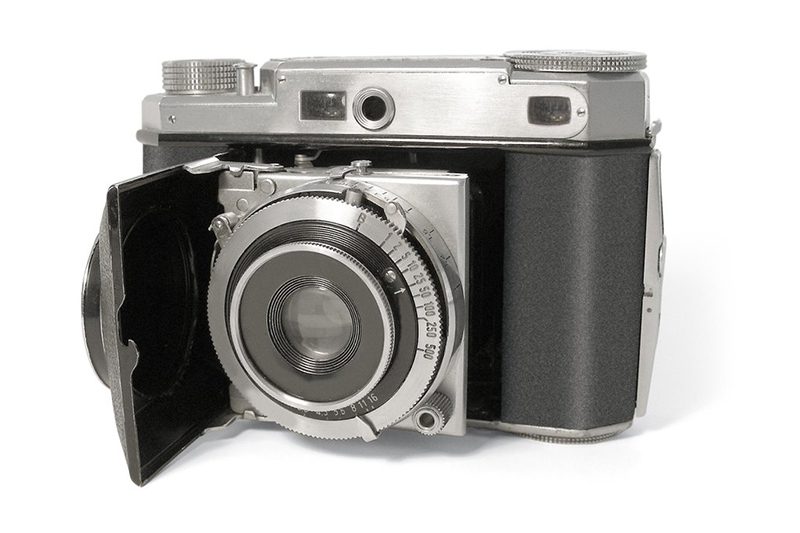 Solutions in Vision – VSD Readers Survey
September 23, 2015
What's one of the biggest concerns in the design of machine vision systems?
The magazine Vision Systems Design (VSD) has surveyed over 600 industry system integrators and the answer is fairly clear: Product Obsolescence.
Get the full article here including the statement by our CEO, Colin Pearce, who describes how Active Silicon approaches the challenge of obsolescence to enable product lifetimes of 20 years or more for medical and industrial applications.