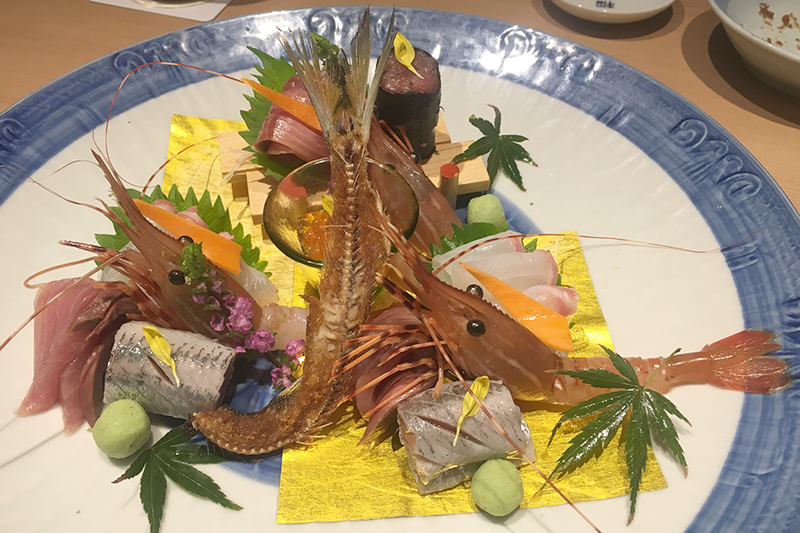 Synopsis of this month's IVSM: what's new in machine vision standards?
October 31, 2017
Last week Active Silicon participated in the International Vision Standards Meeting in Hiroshima, Japan, along with other industry professionals involved in driving machine vision. The event took place on 16th-20th October and covered discussions on all the current machine vision standards. So, what's new?
GenICam The GenSP proposal for describing images has got much closer to a standard and has a new name – GenDC (Generic Data Container). The process may also result in a new version 2.0 of the GenTL standard that can supply GenDC data to an application – watch this space.
CoaXPress The group, chaired by our CTO, Chris Beynon, worked on the limited number of outstanding issues needed to allow version 2.0 to be released, with plans to go to ballot around the new year. V2.0 adds faster connection speeds (up to 12.5 Gbps per cable) and various enhancements to the protocol. Several new cameras were successfully tested in the Plugfest. Keep up with the latest developments here.
Camera Link Progress made in Hiroshima means a ballot on version 2.1 will take place soon, which resolves a number of issues with v2.0, and adds definitions for many new data formats. Part of v2.1 will be the requirement for a mandatory plugfest; Active Silicon successfully operated our frame grabbers with eight cameras in the first ever Camera Link plugfest, which took place during the meeting. Additionally, Camera Link v2.1 will support FPGAs being used to implement the Camera Link interface – particularly relevant progress when considering many recently released products and those currently in development. You can read more about the role of FPGAs in computer vision in our AI series of news stories – Part 1, Part 2 and Part 3.
Attendees were also able to enjoy the hospitality of the Japanese hosts, including indulging in local cuisine, visiting the infamous A-bomb dome and touring the thought-provoking Hiroshima Peace Memorial Museum.
Interested parties will meet again in Spring next year, in Frankfurt, to further the work and ensure our industry keeps up with the ever changing opportunities in machine vision. Want to know how our products could help you stay competitive? Visit our website or contact us to see how we can help you break new ground with your machine vision technology.