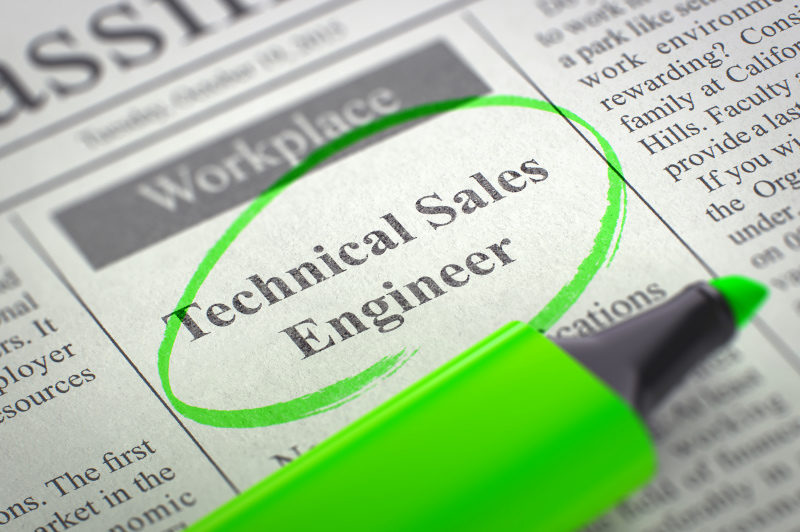 Technical Sales expert required
February 21, 2019
Reflecting the growth of our global business, we're keen to welcome an additional Business Development resource to our team, focused on the Asia Pacific region.
The role is based in the UK but will require extensive travel to Asia to work with our resellers and help secure new deals with prospective partners. We're looking for a specialist who can combine an engineering background with proven experience of selling to technical customers. This is a new position with the possibility to shape the role and have a significant impact on the company's presence and reputation in the Asia Pacific region.
View the full details and apply via LinkedIn, or through our website. Our careers page also has details of this role, and vacancies for software and hardware engineers.