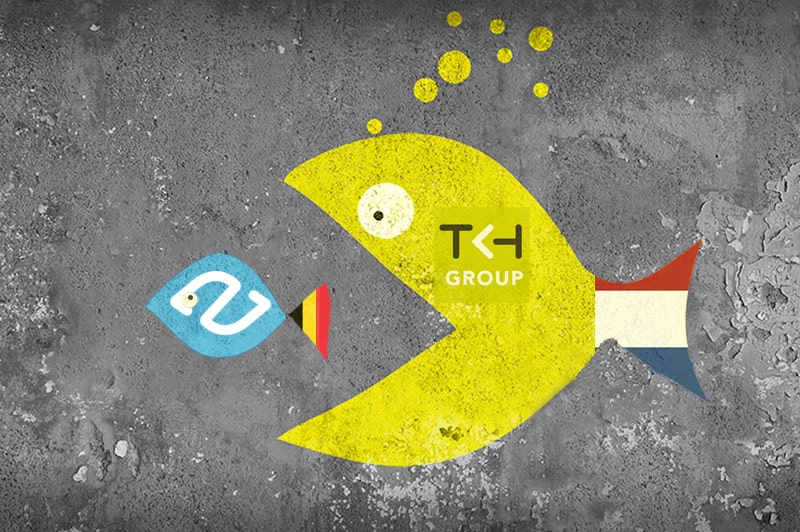 TKH acquires Euresys
May 9, 2023
TKH Group, the Dutch technology company, announced today that it has acquired image and video acquisition component manufacturer, Euresys.
CEO of TKH, Alexander van der Lof, commented that "The acquisition of Euresys fits our Accelerate 2025 strategy" and the imaging company will join the Smart Vision systems segment of TKH. The Accelerate 2025 program introduced a new technology-focused area, spotlighting Smart Technologies.
TKH has been actively growing its portfolio of companies in the machine vision sector for the past few years, including acquiring Lakesight Technologies in 2018, SVS-Vistek in 2019 and Nerian in 2022.
Based in Belgium, Euresys employs around 80 people and designs hardware and software for machine vision in factory automation, medical imaging and other applications. The acquisition of 100% of Euresys' shares is not subject to regulatory approval and has been closed, with TKH reportedly financing the transaction from existing resources.
Euresys' annual turnover in 2022 was €27 million, compared to TKH's disclosed turnover of €1,816.6 million.
Follow our social media channels for more industry news: