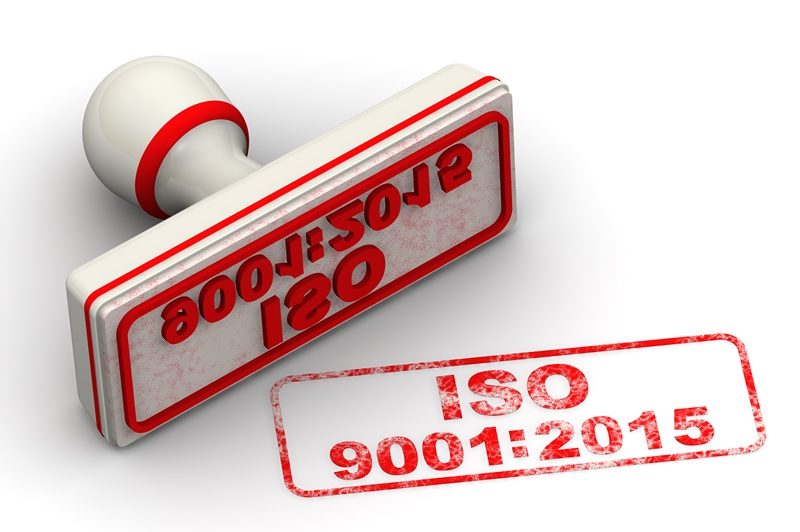 Active Silicon spearheads quality management
January 17, 2019
We are delighted to share the news of our recent ISO 9001 Quality Management certification to the 2015 standard, under the scope of "The design, management of manufacture and the supply of specialist digital imaging products".
This is a more stringent accreditation than the previous 2008 requirement and places more emphasis on the management processes of the business and strategic direction. Our team has worked methodically to ensure procedures are in place to manage and document our processes, both internally and externally within our trusted supplier network. We are proud that the care we take in our manufacturing practises and supply chain operation has been duly recognised. Customers can continue to be assured that we're serious about quality in every aspect of our business, and our products and support are reliable, consistent and dependable. You can view our certificate here.
Want to join a team that values quality and really appreciates its staff, partners and customers? We're recruiting a range of engineers and project managers to keep us at the forefront of the vision industry – see the opportunities here.