Active Silicon Partners
Active Silicon partners with many leading technology providers worldwide to meet our customers' expectations for high-performance, high-quality products.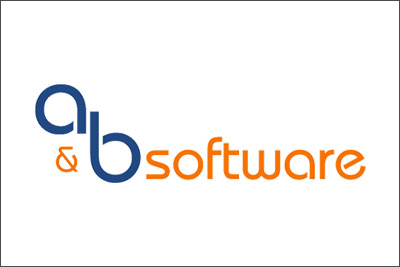 A&B Software provides advanced products and services for the industrial and scientific imaging marketplaces. Their software products are used in a wide variety of application areas including industrial automation, metrology, life science, X-ray inspection, food processing, aerospace, geology, traffic and security. A&B Software's universal SDK "ActiveGeni" is compatible with Active Silicon hardware.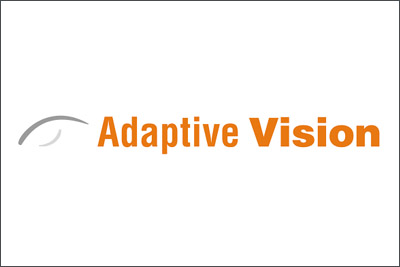 Adaptive Vision provides machine vision software, libraries and development services. They create effective and user-friendly technology as a reliable partner of machine builders, vision system integrators and industrial end-users. Adaptive Vision Studio and Library are compatible with Active Silicon hardware.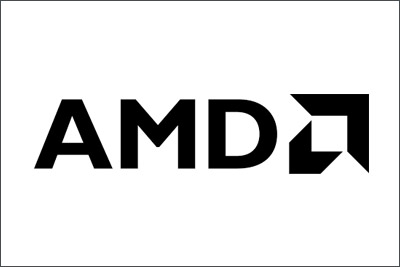 AMD develops high-performance computing and visualization products including graphics cards with GPUs whose real-time image processing abilities are ideal for a range of industrial applications. Active Silicon frame grabbers are fully compatible with AMD graphics cards and AMD's API DirectGMA, which provides direct GPU memory access.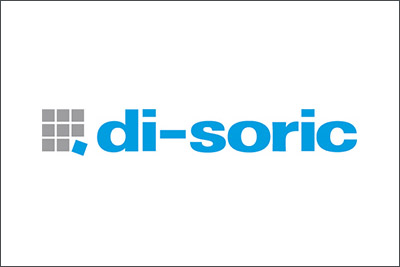 Di-soric offers a wide range of products, including lighting, lenses and cameras as well as in-depth image processing expertise. Di-soric Imaging customers benefit from the flexible, high-performance nVision image processing platform. nVision is also compatible with Active Silicon Hardware.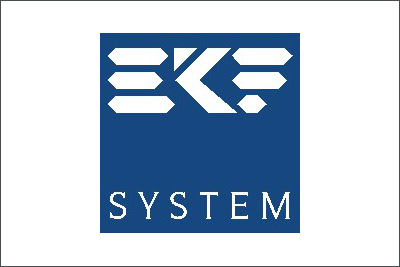 EKF is a leading manufacturer for modular industrial microcomputers. Based on CompactPCI Technology, their product range includes CPU boards with the latest Intel technology as well as a wide range of peripheral boards. Our FireBird Camera Link cPCI Serial frame grabber is e.g compatible with EKF's rugged cPCI Serial rack systems.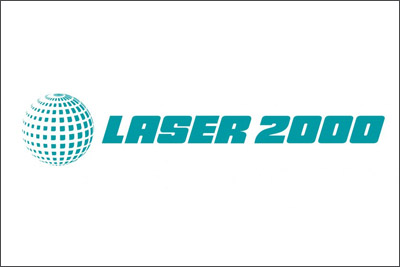 Laser 2000 offers laser and photonics solutions in cooperation with the world's leading manufacturers, including Active Silicon, to provide customized solutions from a single source. Photonics is their passion and profession. Keeping abreast of cutting-edge, innovative photonics products, technologies, and application options is their mission.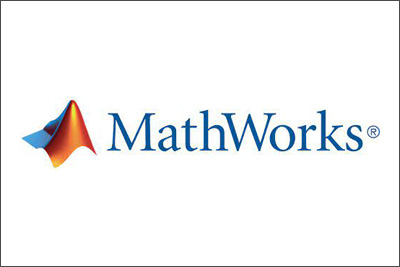 MathWorks is a software company that among other computing environments created MATLAB. MATLAB is a programming and numeric computing platform for engineers and scientists to analyse data, develop algorithms and create models. All our FireBird frame grabbers are compatible with MATLAB.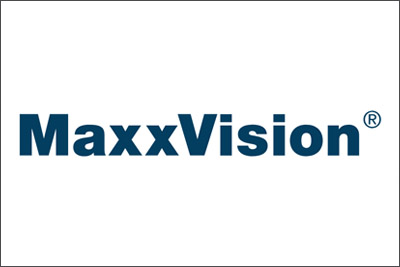 MaxxVision offers a wide product portfolio of industrial machine vision and imaging components, which comprises cameras, lenses, lighting solutions, as well as frame grabbers from Active Silicon. In addition to standard products they also offer customized solutions for a variety of applications.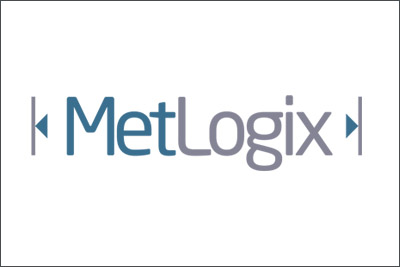 MetLogix produces test and measurement products, including M3 metrology software, which are designed to simplify and solve the metrology challenges of the world's leading manufacturers. The M3 software is measuring system featuring an intuitive touch screen interface. It is available for both two and three axes system, with optional video and optical edge detection and is compatible with Active Silicon hardware.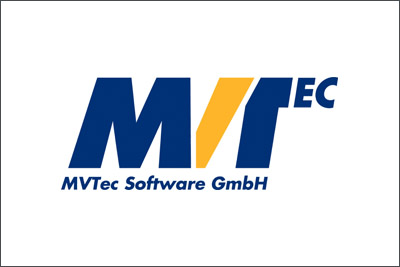 MVTec is an international manufacturer of standard software products for machine vision. Their software products are used in all demanding areas of imaging including the semi-conductor industry, inspection, optical quality control, metrology, medicine and surveillance. MVTec HALCON, the comprehensive standard software for machine vision is compatible with Active Silicon hardware.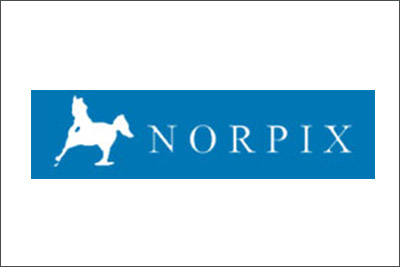 NorPix is a developer of high-speed digital video capture software specializing in single or multiple camera acquisition, including the high-speed digital video recording software "StreamPix", which is compatible with Active Silicon hardware. User applications of NorPix software and solutions include motion analysis and tracking, medical imaging, life science research and industrial trouble shooting.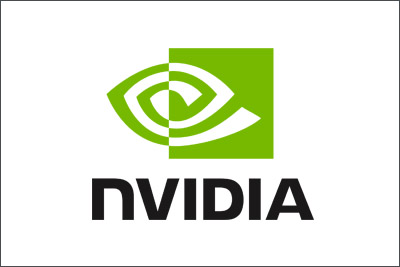 NVIDIA designs graphics processing units (GPUs) for the gaming and professional markets, as well as system-on-chip units (SoCs) for mobile computing and automotive markets. Active Silicon frame grabbers are fully compatible with NVIDIA's graphics cards and their API, GPUDirect for Video, which provides direct GPU memory access.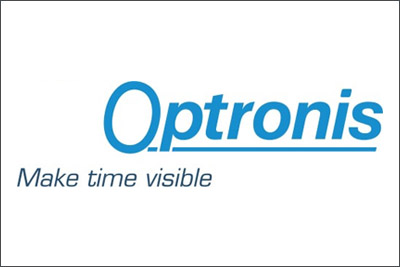 Optronis are experts in ultra-fast optical measuring systems and offer high-speed machine vision cameras, slow motion cameras and streak camera technology. Their TimeViewer analysis software allows camera control, object tracking and measurement of speed and distance. Optronis cameras and TimeViewer software are compatible with Active Silicon frame grabbers.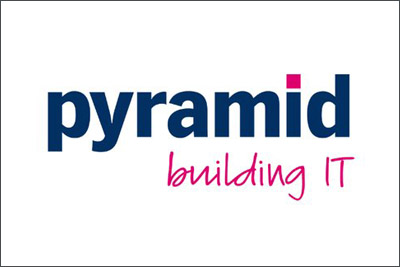 Pyramid Computer provides customized IT solutions for customers worldwide, primarily focusing on Network & Security, interactive touch screen solutions and Industrial PCs & Imaging. With the help of modular systems, solutions for every individual requirement can be met. Active Silicon frame grabbers integrated in Pyramid's industrial computers offer an well-tested acquisition solution.
See Fast Technologies specializes in the development of real-time image processing solutions. These solutions range from the creation of custom software or custom FPGA boards to the distribution of finished products including high-speed cameras and lighting components. Their software EyeMotion is compatible with Active Silicon hardware.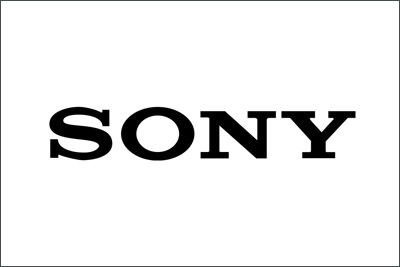 The Japanese multinational corporation provides consumer and professional electronics, gaming, entertainment and financial services. Active Silicon provides several interface boards for Sony autofocus-zoom cameras (block cameras) of the FCB EV-series (e.g. EV7520/A, EV9500L). The camera interface boards extend the output options of the camera and are available as board only or mounted to a Sony camera.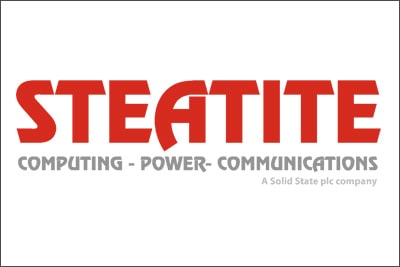 As a Solid State plc company, we are partnering with the group company, Steatite. Steatite's industrial ruggedized and embedded computers perfectly complement our product range. Steatite is also market leading in the design, manufacture and supply of custom battery solutions, secure communications and microwave & RF antennas.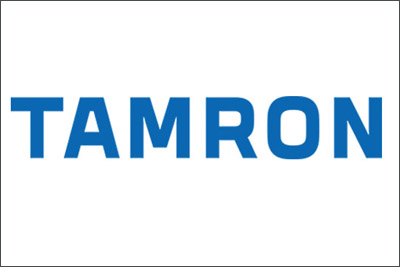 Tamron manufactures high-power zoom lenses and macro lenses, optical components and commercial/industrial-use optics including autofocus-zoom cameras (block cameras). Active Silicon is an official distributor of Tamron cameras. We also offer camera interface boards that extend the output options of the cameras to 3G-SDI, HDMI, USB/HDMI and IP H.264 (for complete solutions see our camera products).