Newsletter
Active Silicon sends out regular newsletters with product, application and company news and stories. Our previous newsletters are listed below.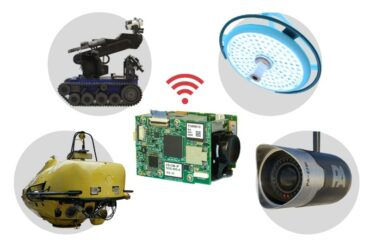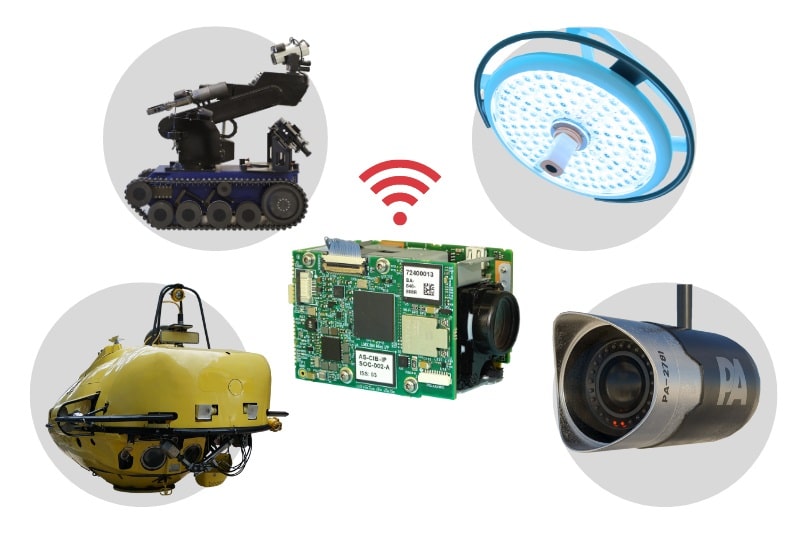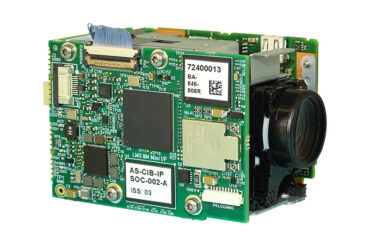 Harrier Wireless IP Autofocus-Zoom Cameras
April 2023
Being connected to a network means the camera, or cameras, can be accessed remotely and integrated with other devices and systems that are on the same network. Read more about networked camera technology in our newsletter and view our range of wireless Ethernet IP camera range.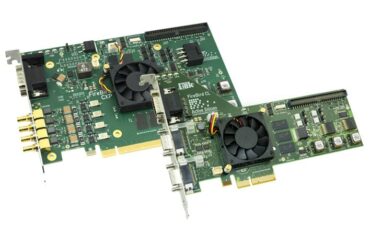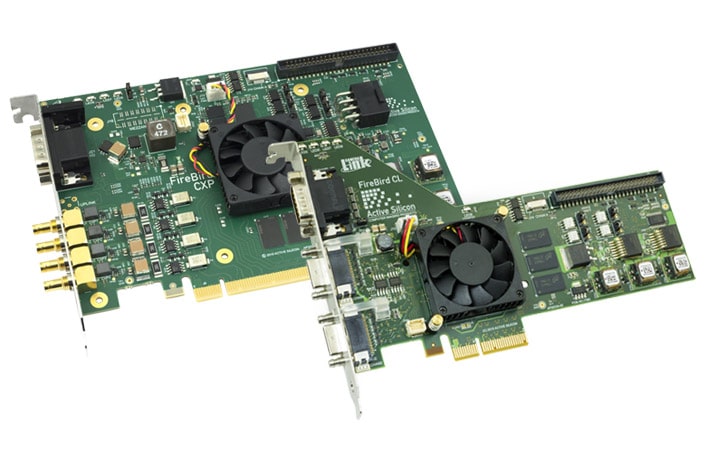 Frame grabbers: At the forefront of high-speed imaging
March 2023
Given the increase in embedded electronics and custom-designed computer vision products, we're seeing buoyant demand for our embedded vision systems and block cameras. But frame grabbers are also a vital tool for vision engineers, and here's why.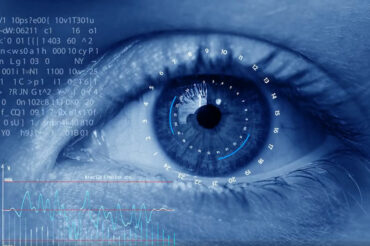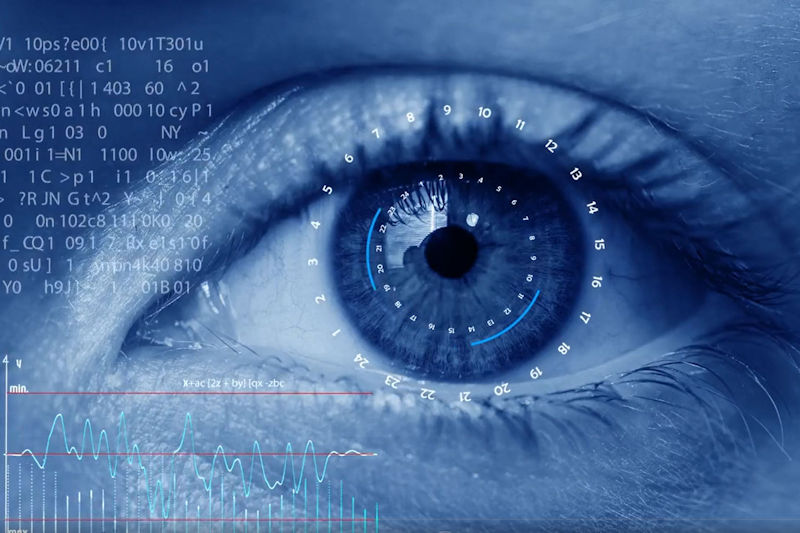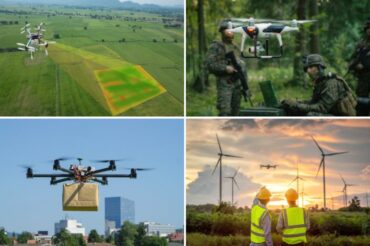 Technology Focus: Imaging for UAVs
January 2023
Technology for UAVs is developing rapidly as an increasing variety of applications adopt the flexibility and extended capability offered by drones. Our Harrier autofocus-zoom block cameras and Oriole board cameras are ideal for integrating into remotely-operated or autonomous devices.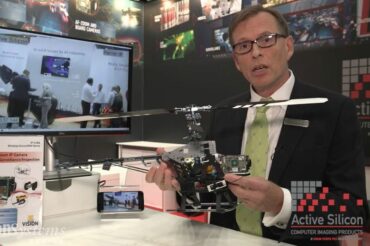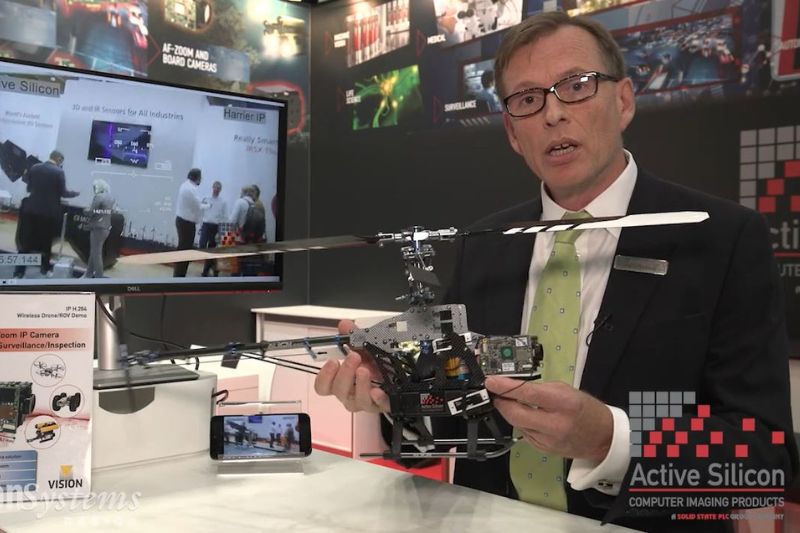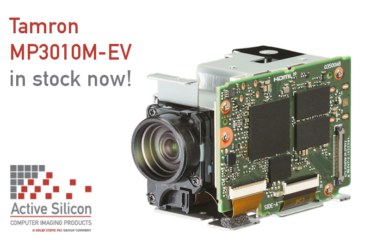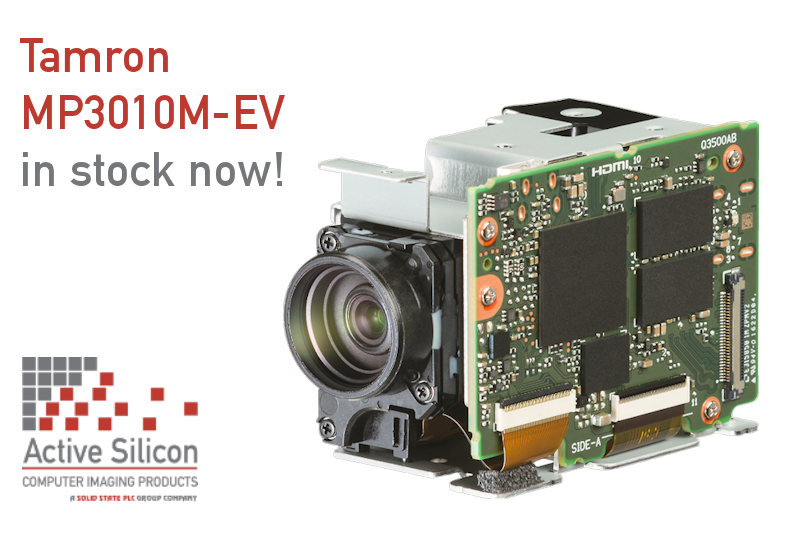 Tamron MP3010M-EV camera with Harrier technology
November 2022
The MP3010M-EV is extremely light and compact, features a 10x zoom, a 5MP sensor and an enhanced electronic image stabilizer. Combined with Harrier interface board technology, video output options include 3G-SDI, USB 3 or Ethernet IP.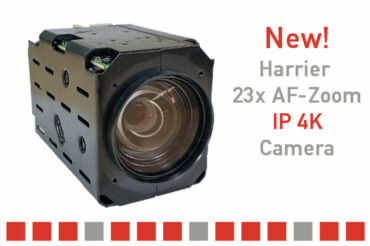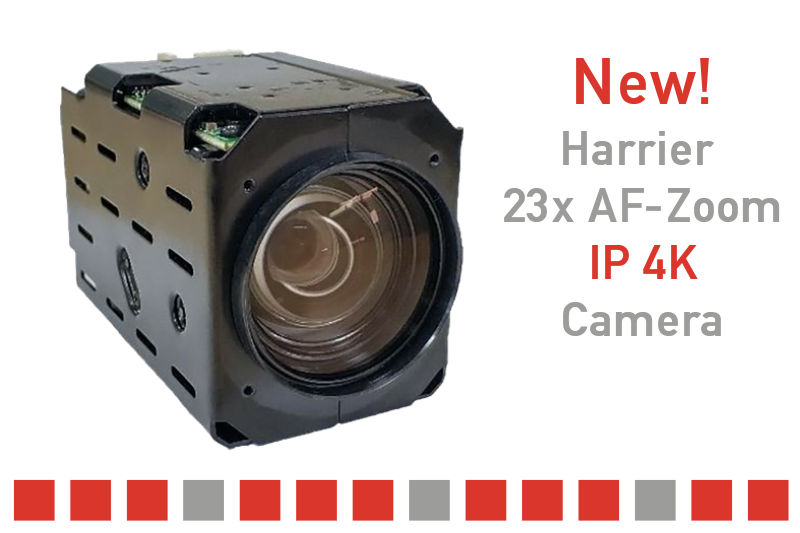 Harrier 4K Camera with Ethernet IP Video Output
October 2022
We have a new 4K autofocus-zoom camera with IP capability in our expanding Harrier range! The Harrier 23x AF-Zoom IP 4K Camera features a 8.3MP Sony CMOS sensor and provides low-latency H.265/H.264 video output.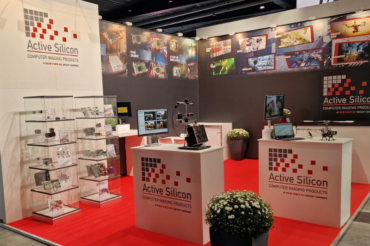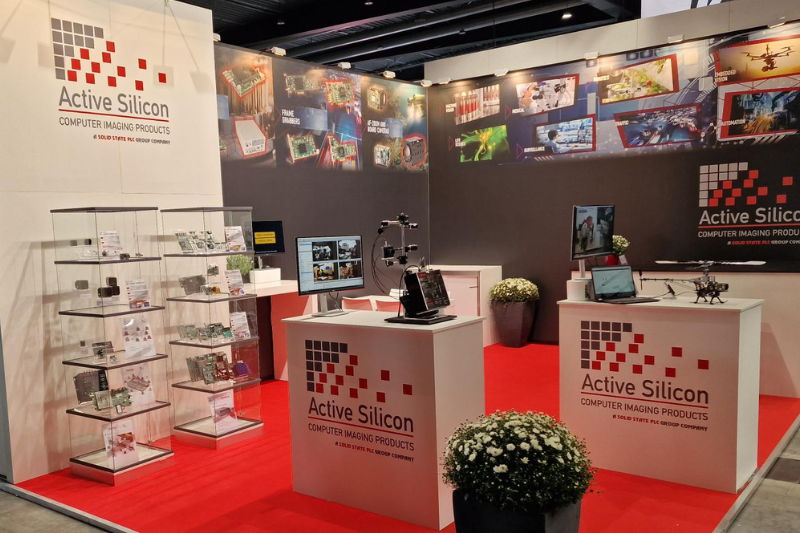 Active Silicon at VISION 2022
September 2022
In the first week of October Active Silicon will be at VISION Stuttgart again, the major trade fair for the vision industry. Come and visit our booth as we have our latest cameras, frame grabbers and embedded vision systems showcased, including live demonstrations.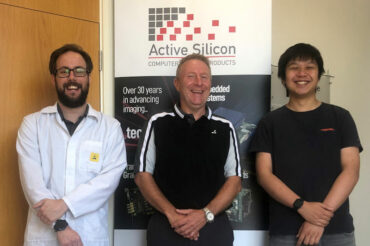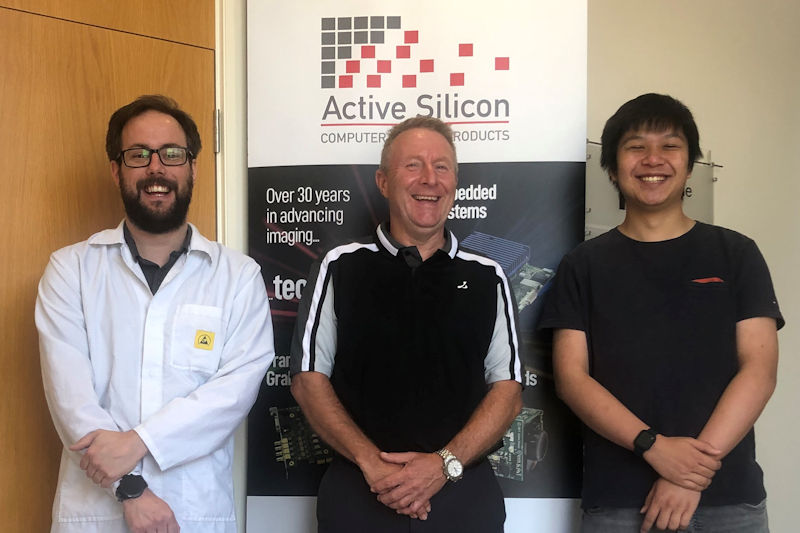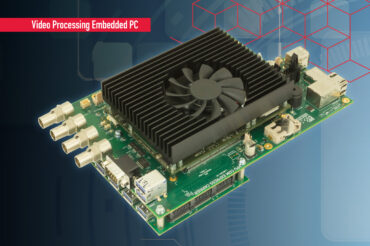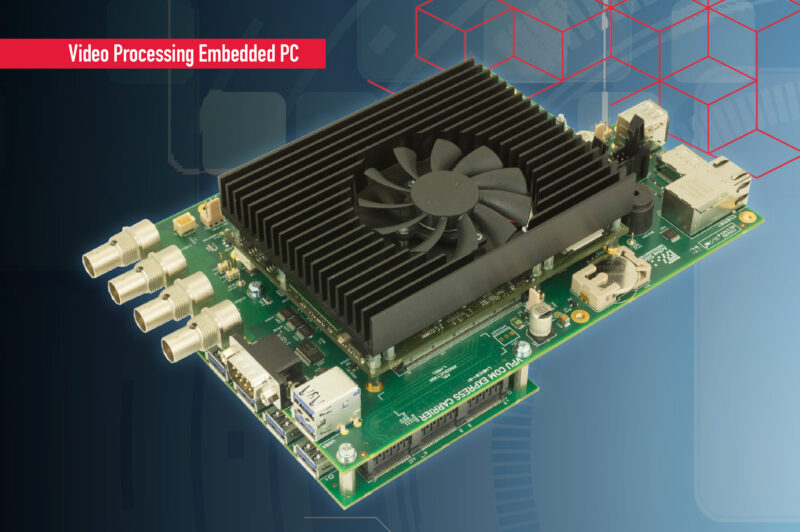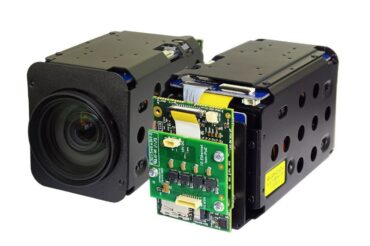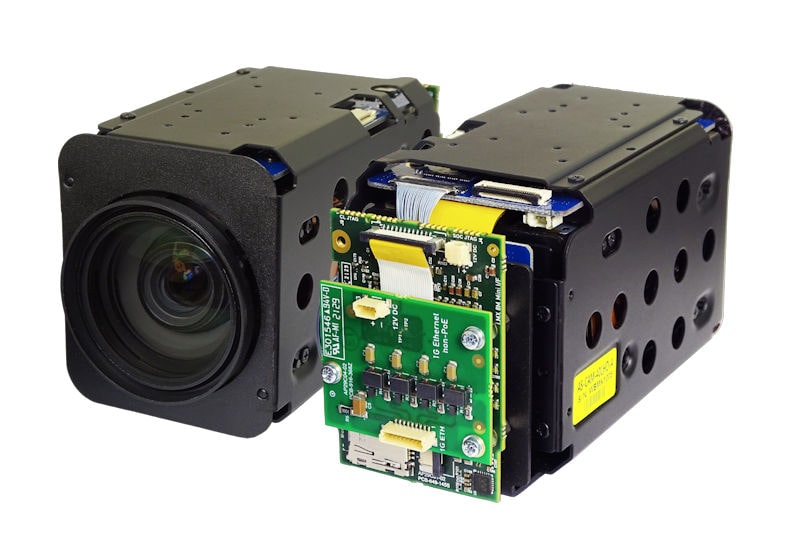 Harrier 40x AF-Zoom IP Ethernet Camera
June 2022
The IP Ethernet technology has now been added to our most powerful autofocus-zoom camera to create the Harrier 40x AF-Zoom IP Camera. The camera provides a low latency H.264 video stream over RTP, is fitted with a Sony STARVIS sensor and features an impressive 40x optical zoom.