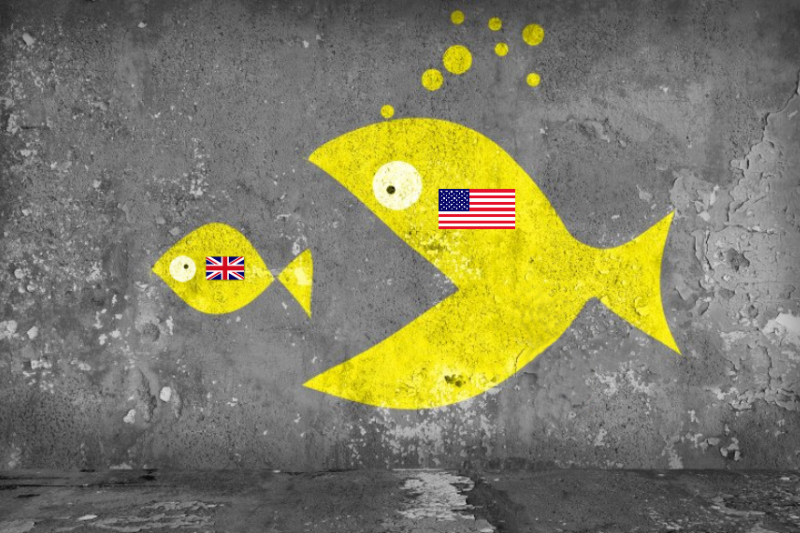 Another big fish about to be swallowed by a whale
December 19, 2016
US based Teledyne Technologies and British company e2v have reached an agreement for a recommended cash offer by Teledyne to e2v shareholders at a 47% share price premium. A significant drop in e2v's share price following disappointing half-yearly results announced in early November gave an acquisition opportunity.
In the machine vision market e2v is known for its high end image sensors and camera solutions, much like the machine vision division of Teledyne, though as President and CEO of Teledyne, Robert Mehrabian, puts it, there is minimal product overlap and in fact e2v is highly complementary to Teledyne. Both companies are strong in space and astronomy imaging, as well RF devices, but each with a differing product ranges.
If accepted by shareholders, the deal should be completed in the first half of 2017 with a transaction value expected to be around £627 million.