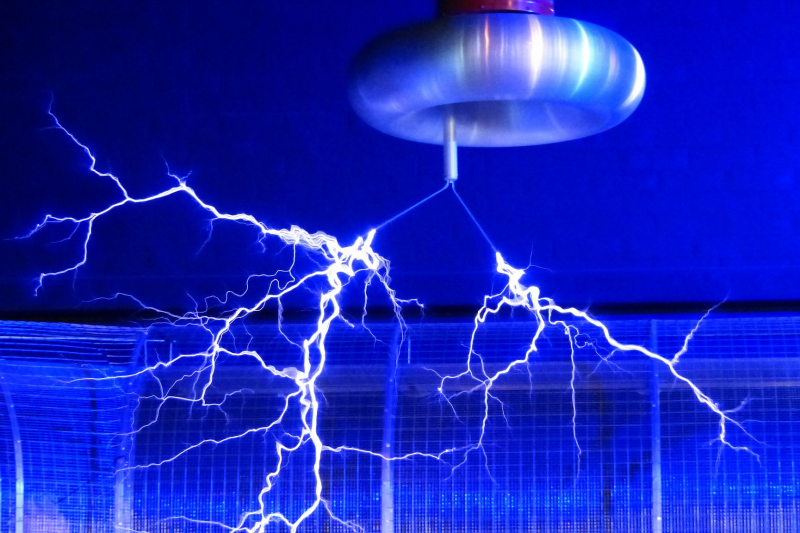 Article on High-Speed Imaging
November 10, 2015
High-speed imaging used to be a privilege of well-funded research departments and institutions. Greg Blackman of IMVE illuminates how the latest advances in CMOS sensor technology and industrial camera interfaces enable systems based on off-the-shelf components, which deliver for example – 500 frames per second at 4-megapixel resolution. These new technologies, their relatively low price point and their ease of use, thanks to international standards like CoaXPress, open up new and interesting industrial applications with significant business potential.
Read the full article here.
Are you in high-speed imaging already or do you feel inspired by the new opportunities?
We are happy to support you in the development of your system with our wealth of experience, latest know-how and the right hardware solutions at hand.