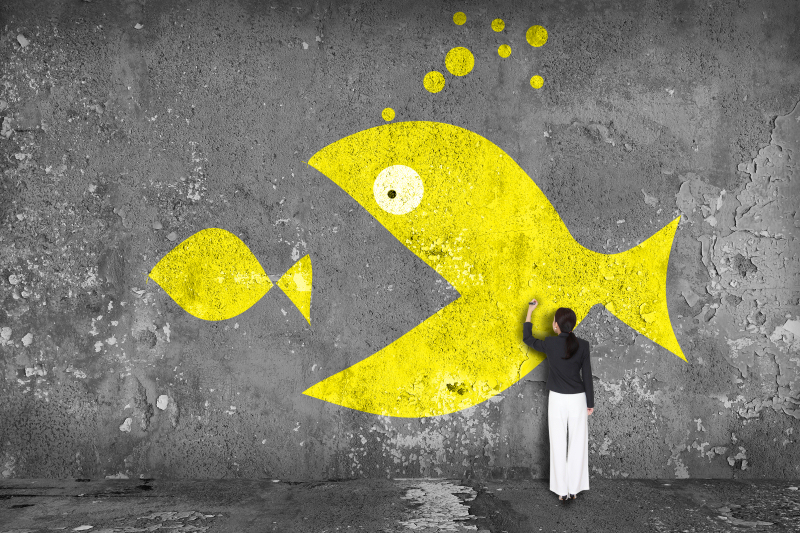 Biggest company acquisition in machine vision
October 11, 2016
The biggest company acquisition in the Machine Vision field to date: FLIR buys Point Grey for $253 million in cash.
Industrial and scientific imaging is an international and booming market. FLIR Systems, world leading in thermal imaging is about to expand its presence in visible spectrum cameras, while at the same time benefiting from the interface technology expertise of Point Grey.
On October 3rd, 2016, FLIR Systems announced that it has reached agreement to acquire Point Grey Research, one of the leading machine vision camera manufacturers. The transaction is expected to be completed by the end of 2016.