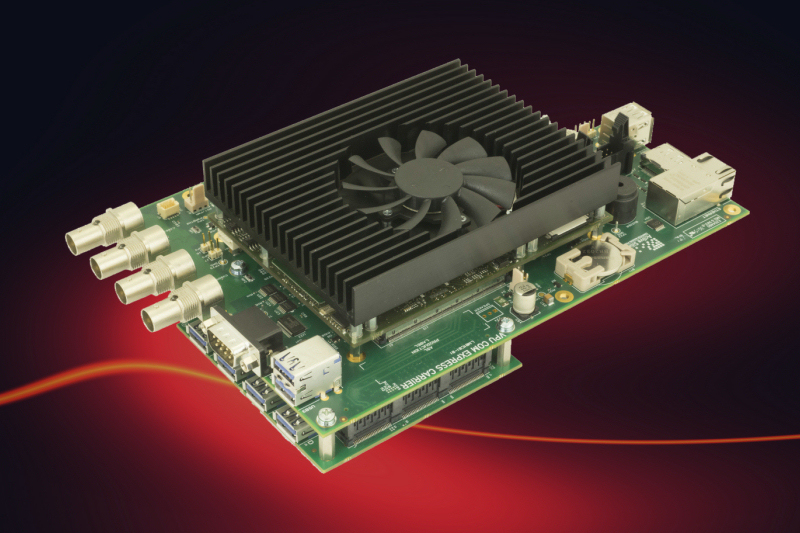 Changing the face of machine vision
September 27, 2016
New article by Greg Blackman about the rise of embedded vision and its ubiquitous deployment for machine vision in industrial automation and our everyday lives.
Read here about the opportunities and challenges: IMVE article.
With embedded technology becoming more affordable, the advantages of a tailor-made system that is compact, low power and high reliability are apparent. Interested in embedded systems and looking for a competent and reliable partner…one that can offer a short time to market as well as long term availability?
See some examples of embedded systems we have designed and now manufacture: Embedded Systems by Active Silicon.