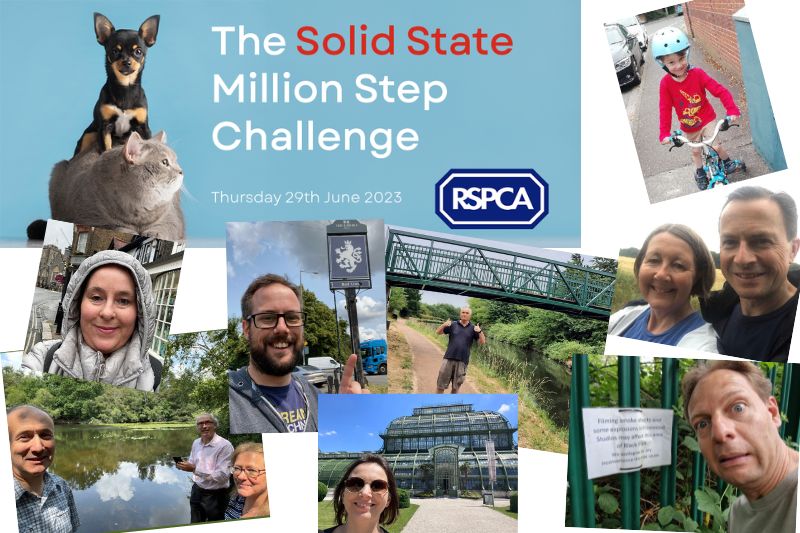 Making Paw-sitive Change
June 30, 2023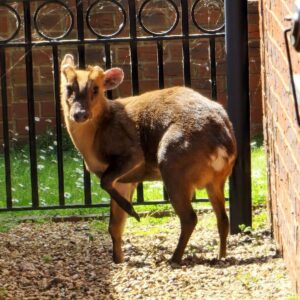 Active Silicon staff joined the wider Solid State family to take on this year's charity challenge yesterday. The goal was to walk a collective million steps across the global group, and we're pleased to report we managed a remarkable 1,092,497!
Alongside our physical efforts, we raised £1560 which will be matched by Solid State, making over £3000 for the RSPCA which we know will be put to good use in their work to prevent cruelty, promote kindness to and alleviate suffering of all animals. It felt right to give something back as we relied on the organisation recently to help an injured deer which found itself lost in our car park!
Donations from staff were matched pound-for-pound by the company and many of our dogs enjoyed lending their support too!