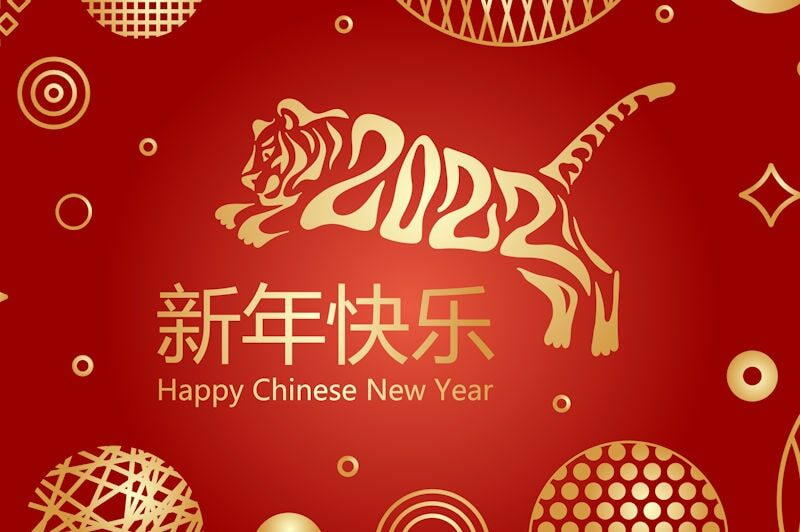 Our best wishes to all for a successful and healthy new year
January 27, 2022
We wish all our Chinese, Korean and Asian distributers, suppliers, customers and partners an enjoyable New Year celebration and a prosperous year of the Tiger.
Recently, our business has grown substantially in the Asia Pacific region and we look forward to continuing this growth in the future. This has been helped by the relationships nurtured by our Business Development Manager, Ye Liu, and the innovation and proven reliability of our frame grabbers, autofocus-zoom cameras and imaging components.
Interested in Active Silicon products? Find a local distributor in Asia and contact Mr Liu to find out more.