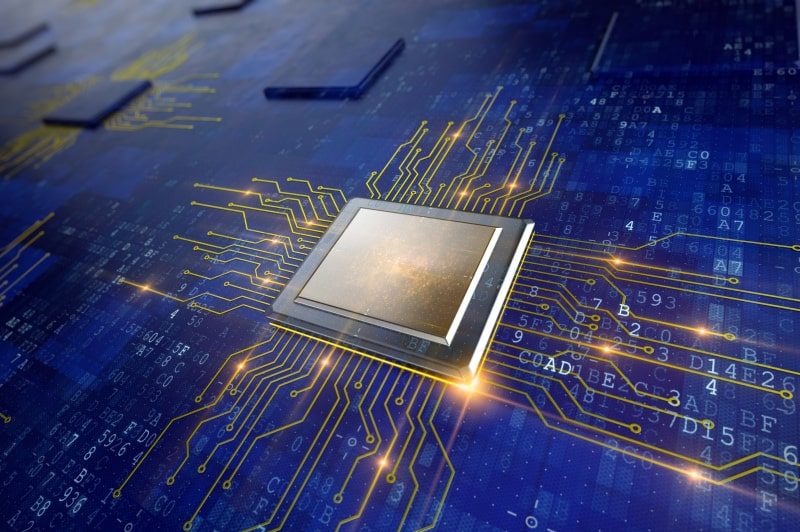 Embedded Vision Summit announces Vision Tank 2019 finalists
April 30, 2019
Vision Tank is the competition for start-ups which runs alongside the Embedded Vision Alliance's Summit in California on 20th–23rd May. Now in its 9th year, five innovative companies have been recognised as groundbreakers in the field of computer vision and AI.
The finalists are BlinkAI, Entropix, Robotic Materials, Strayos and Vyrill and details of their vision programs can be seen here. Applications cover robotics, mining, social media, video analytics and sensor enhancement. Entries are judged for technology innovation, business plan, team and business opportunity. Presentations and final judging take place during the Embedded Vision Summit, with the winner being announced on 22nd May.
Embedded Vision is a massively expanding area and has established itself as a standalone sector within computer vision. As demand grows for smaller vision systems and faster image processing, embedded hardware and the accompanying software is enjoying rapid development. At Active Silicon, we design and manufacture a range of Embedded Systems for a variety of medical, security, entertainment and industrial applications. Our customizable hardware is built with longevity and robustness in mind, ensuring long product life and high reliability. Want to know how embedded vision could add speed and accuracy to your system? View our product range here and contact us to discuss a solution.