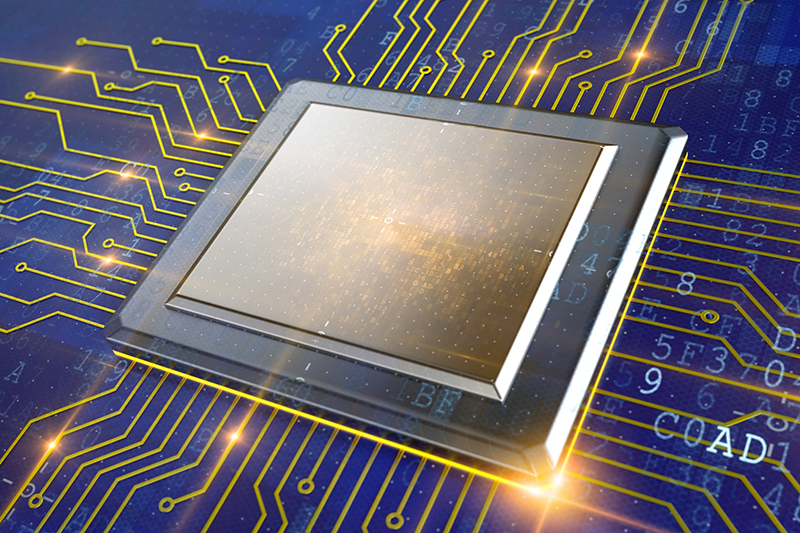 Embedded Vision Systems – The future is System-on-Chip
February 14, 2017
From mobile devices to cybernetics and the Industrial Internet of Things (IIoT) – the applications for embedded vision systems are enormous, though traditionally constrained by size, power and cost.
As Thomas Rademacher describes in this latest article in Vision Systems Design magazine, the decision to migrate to a small "System on Chip" (SoC) approach is driven by volume as well as performance.  New technology on the market – combining powerful ARM processors with FPGA (Field Programmable Gate Array) logic – all on a single chip, provides a compelling solution for small, low cost embedded vision systems.
Embedded Vision specialist Active Silicon is proud to pre-announce its upcoming release of such an embedded systems platform based on the Xilinx Zynq technology.  Look out for our new product range "BlueBird Embedded".
With our new embedded platform, we will be able to provide solutions for specialized vision systems as well as general purpose embedded control systems, but also importantly shorten the development cycle to timescales not previously available for System-on-Chip solutions.
If you would you like to know more or discuss embedded vision and systems in general, please contact our solution experts at and we'd be happy to help.