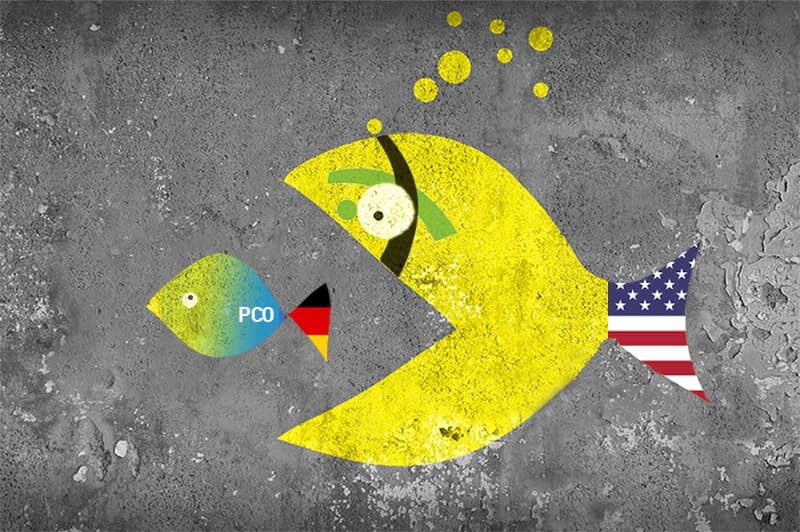 PCO set to be the 4th acquisition in 4 years for Excelitas Technologies
June 30, 2021
In a move to expand its portfolio of sensing, illumination and optical products, US giant Excelitas Technologies has announced the acquisition of German-founded PCO AG.
Excelitas offers photonic solutions to a range of applications across automotive, consumer, defense and aerospace, industrial, medical, security and science sectors. Bought by AEA investors in 2017, it acquired optical component manufacturer REO in 2018, MEMS-based developer Axsun Technologies in 2019, and Solidtron in 2020, a supplier of solid-state discrete firing switches for defense and aerospace use. This latest acquisition will add a range of high-end scientific CMOS cameras to their portfolio for biomedical and high-speed industrial imaging applications, and, according to Michael Ersoni, Excelitas EVP, Commercial SBU, "provide deeper end-to-end customer solutions across the life science and industrial markets."
Founded in 1987, PCO develops and manufactures compact and rugged camera systems including sCMOS, CMOS and CCD technology. Dr Emil Ott, the company's founder, commented that Excelitas' "infrastructure and global presence will expand the reach and capabilities of our own high-performance cameras to grow in this expanding global market".
The deal, including 100% of PCO shares, is due to be sealed in the summer for an undisclosed amount.
You can view and purchase a range of Excelitas products via our parent Solid State Group companies, Solid State Supplies and Pacer.