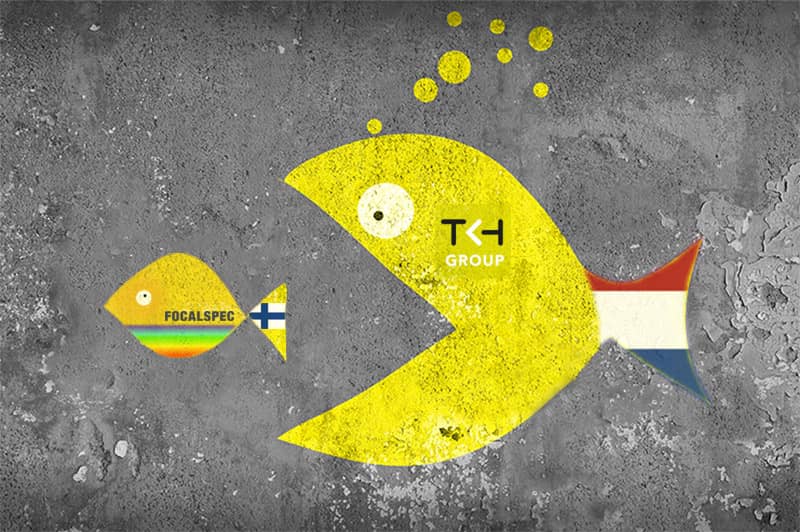 FocalSpec joins the TKH Portfolio
November 7, 2019
Dutch technology company TKH Group has announced its latest move in the acquisition arena with the purchase of 100% of the shares of optical metrology company, FocalSpec.
FocalSpec, a Finnish company employing 50 staff, published a turnover of €6.5m over the last 12 months. Their speciality is Line Confocal Imaging (LCI) technology, used in very high speed 2D and 3D inspection of curved and transparent material. Chairman Sauli Törmälä believes the move will create "a true powerhouse of metrology".
The acquisition is being financed from TKH's "existing resources". FocalSpec will become part of the LMI Technologies group, owned by TKH, and will sit within their Building Solutions business segment. According to Alexander van der Lof, CEO of TKH, "the combination of the LCI technology with our 3D vision inspection technology further strengthens our position in the vertical growth market Machine Vision and offers possibilities in new market areas for, among others, medical sealing and battery inspection." R&D and operations will continue to be focussed in Finland, and products will retain the FocalSpec brand.
Sign up to our newsletter to stay informed of further additions to the TKH Group and other market news.