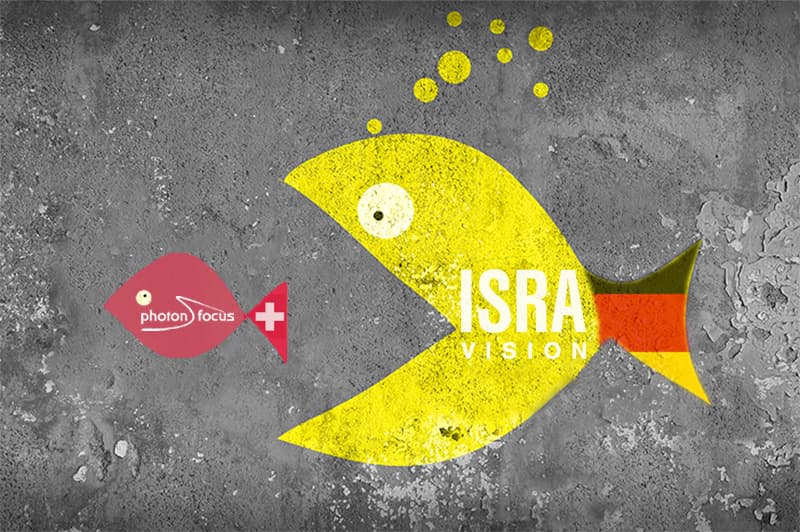 Market news – ISRA VISION acquires Photonfocus
August 13, 2019
In the latest industry activity, ISRA VISION AG has announced the acquisition of Swiss-based Photonfocus AG.
The German company provides solutions for surface inspection, 3D vision and industrial automation using machine vision in a variety of industrial sectors. This move is primarily intended to strengthen their offering for customers seeking to automate production lines and implement smart factory processes.
Photonfocus has specialized in CMOS sensors and industrial CMOS cameras since its founding in 2001. Products are used worldwide in industrial vision, optical metrology, 3D inspection and hyperspectral imaging. Its workforce of around 50 staff appears to be remaining largely unchanged at this point.
Funding for the acquisition is reportedly coming from ISRA VISION's cash generation from operations, with the purchase price being slightly above Photonfocus' annual turnover. No doubt the acquisition was made more appealing by Photonfocus' news in March that sales were up 23% compared to the previous financial year. It's likely that we'll see more M&A news from ISRA VISION in the near future as the company works to expand its machine vision and robotics expertise.
Follow us on social media and sign up to our newsletter to keep up to date with more market and industry news.