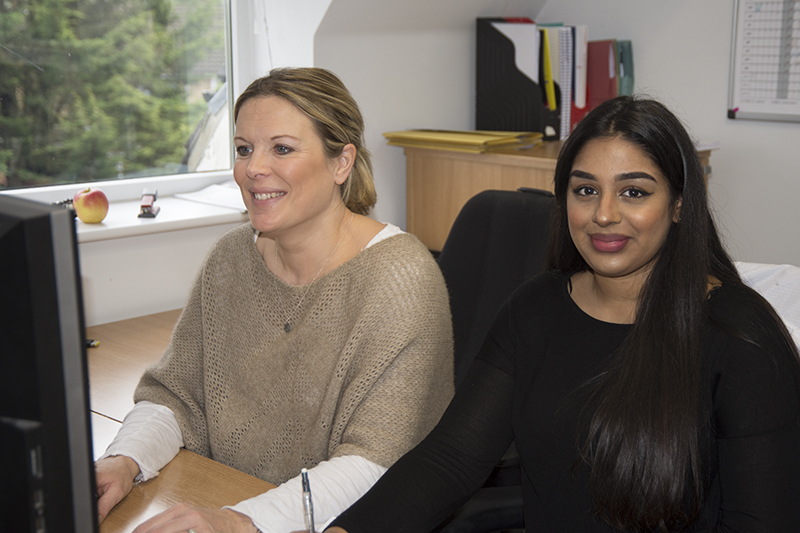 News from the Operations team
January 11, 2018
We are very pleased to welcome Richa to Active Silicon. Richa joins us in the Operations team assisting our Operations Manager, Simone, and ensuring, amongst other things, that all our products are despatched and arrive as and when ordered.
Formerly a Service Delivery Manager, Richa comes from a strong customer service background and brings experience from Telecoms and Accounting Software sectors. She is proficient at supporting both internal and external stakeholders, having been involved with customer requests, inter-departmental liaison, help guides and training.
Providing a reliable and dependable service to our customers is, of course, of paramount importance. We are delighted that Richa will further strengthen our supply chain and customer support operation to help us continue leading the way in pre- and after-sales service.