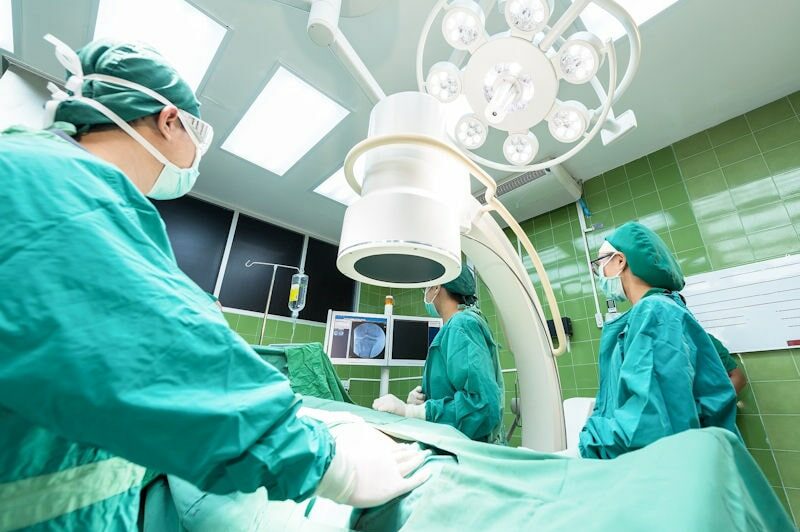 Capture and convert SDI video for more flexible imaging options
July 14, 2021
The BlueBird SDI Adapter is designed for format conversion of 3G-SDI and HD-SDI video streams to USB, enabling easy video capture and display with a standard computer or laptop. The video input is also simultaneously converted to HDMI for easy viewing, and repeated to give a 3G-SDI pass-through facility.
Easily update your medical imaging system
The adapter is particularly well suited to SDI-based imaging systems, such as those used in endoscopy and medical imaging, that need to be upgraded to also output or capture video in HDMI or USB formats. The adapter also offers a simple solution for updating vision systems with SDI cameras where a frame grabber or accompanying software is no longer supported (or reaching end of life).
As well as standard 3G/HD-SDI streams, the BlueBird SDI Adapter automatically decodes HD-VLC encoded video streams, enabling the use of longer cable lengths and the ability to locate sensitive equipment and viewing monitors further away from the operating environment.
The technology behind the solution
The video input signal is connected to the BNC connector or the RJ-45 connector. Three simultaneous video output formats are supported: SDI (3G-SDI/HD-SDI/HD-VLC via BNC), HDMI (via standard HDMI connector), and SuperSpeed USB/USB Video Class (UVC) v1.1 output (via USB Type-C cable). A remote camera connected by RS-485 may be controlled via a USB connection. The RJ45 connector carries RS-485 camera control signals, camera power supply and the HD-VLC compressed video input.
Customization
If the adapter doesn't quite meet the requirements of your vision system, speak to us about our customized design services. Our experts can modify hardware and software to deliver optimized solutions.
Contact our team to find out more about how the BlueBird SDI Adapter could enhance your existing vision system, or bring flexibility to a new one. It perfectly complements our Harrier range of autofocus-zoom camera solutions to bring extended capability to vision and medical imaging applications.