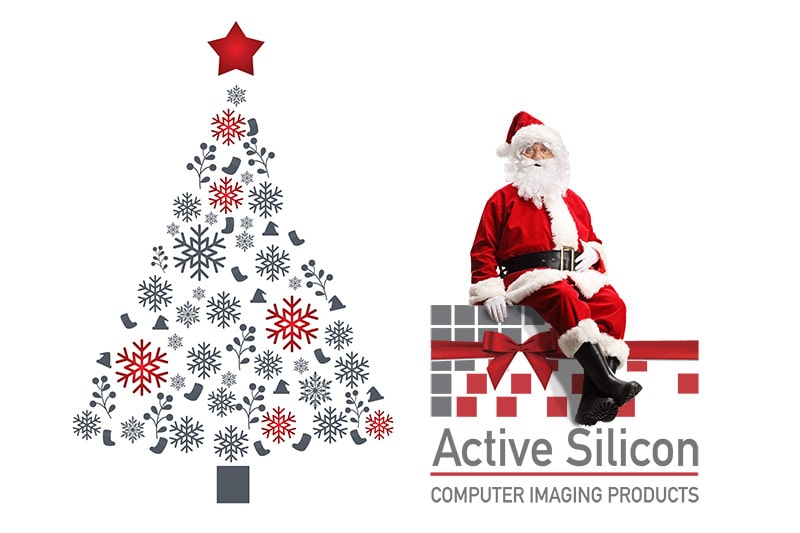 Season's greetings!
December 21, 2021
As we draw to the close of another unusual year, we'd like to send our best wishes to all our customers, suppliers, partners and colleagues for this festive period.
2021 has remained overshadowed by the COVID-19 pandemic and has also been dealt a further blow with global component shortages. But we're upbeat as our operation has remained busy and our order book continues to be strong. We're pleased we've been able to help our customers through their own challenges and continue to supply and support our best-in-class imaging products.
So now it's time to relax, enjoy the holidays and look forward to a bright and productive 2022. Please note that our operations facility will close on Friday 24th December and re-open on Tuesday 4th January. Merry Christmas everyone!