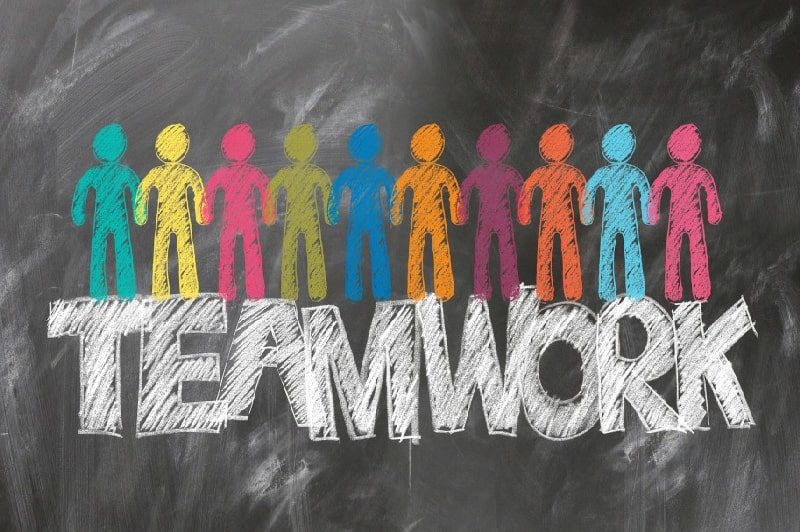 Strong year end for Active Silicon
April 16, 2019
We've just completed an extremely positive financial year at Active Silicon. In the 2018/19 year, we achieved double digit sales growth and the open order book grew steadily and is currently nearly double the value of this time last year. January was particularly strong for sales while February broke the company record for new orders.
It's this level of growth that has fuelled our expansion into additional premises, and the operations team have done an excellent job of keeping up with production demands while packing, moving and setting up a whole new facility. They're enjoying the extra space and first-class facilities at our new site – see our earlier news post for more details. We're also expanding the R&D and engineering teams and will be sharing more news on this soon.
We'd like to thank all our staff, customers, partners and suppliers who have helped to make this year so successful, and we look forward to continuing to surpass our customers' expectations on delivering innovative, robust and well-supported vision solutions.
View our product range here and contact us to see how we could support you.