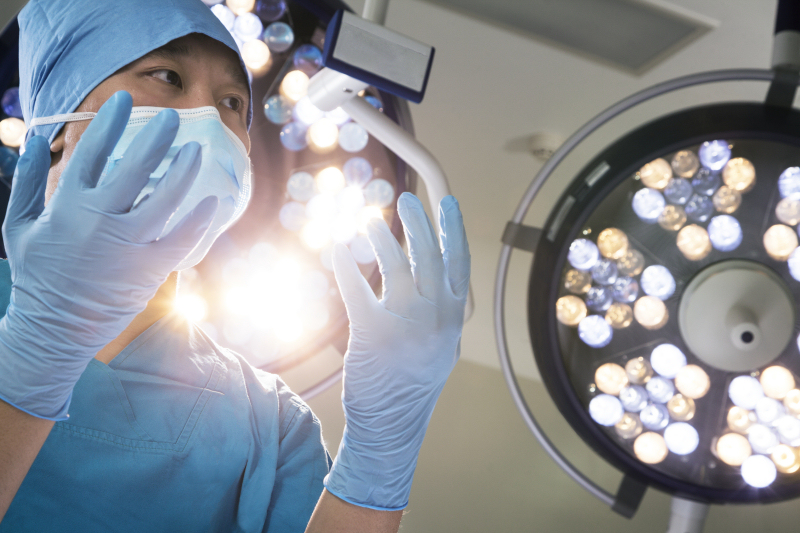 SONY FCB camera turned into a broadcast-quality 3G/HD-SDI camera
June 29, 2016
This plug'n'play kit turns every SONY FCB EV-series camera into a broadcast-quality 3G/HD-SDI camera, e.g. for the monitoring of surgical procedures.
The Harrier 3G-SDI solution is a complete and cost-effective interface solution to provide real-time 3G/HD-SDI video from the SONY EV series of block cameras. Take full advantage of the high definition digital video provided by the FCB-EV block cameras with the help of this kit! Among other applications, the Sony EV-series + Harrier 3G-SDI camera modules have lately been successfully integrated into a surgical lighting system for the monitoring, recording and teaching of surgical procedures.
What applications of a SONY FCB EV-Series camera with our Harrier technology come to your mind?
Please let us know and contact us!