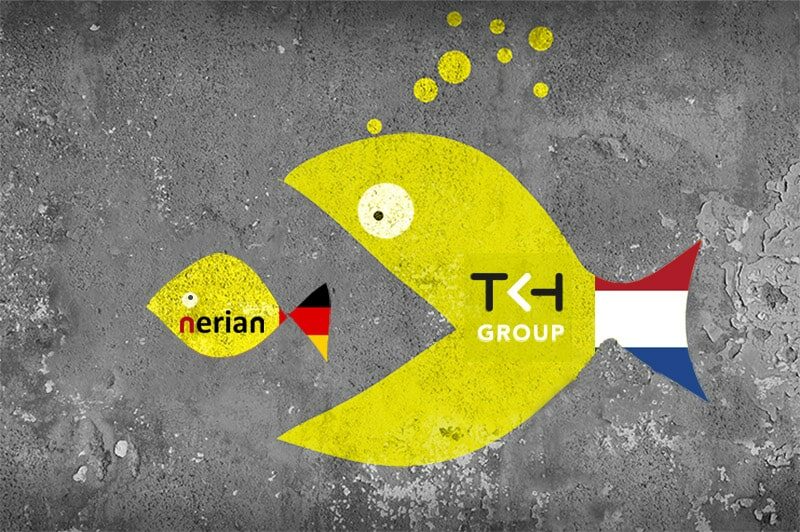 TKH Group adds an extra dimension
July 28, 2022
Dutch technology solutions company, TKH, has acquired start-up Nerian, a German 3D stereo machine vision provider.
Nerian designs and manufactures high-speed stereo vision systems from its headquarters in Stuttgart, and will continue to operate under the Nerian brand. It specializes in the capture and processing of stereo vision images into 3D data. The company sells its sensor systems in 25 countries and lists Google, Amazon, Bosch, Boeing, Toyota and Kärcher as just some of its customers.
VP of TKH Vision, Mark Radford, stated that "The acquisition of Nerian expands TKH Vision's portfolio of Smart Vision systems by increasing the 3D capabilities of the group." The group already includes vision technologies from Allied Vision, Chromasens, LMI Technologies, Mikrotron, NET, SVS-Vistek, Tattile and TKH Vision Italy.
Nerian will be integrated into the TKH Vision machine vision division with the acquisition including 100% of its shares.
Sign up to our newsletter to stay up to date with future industry news.