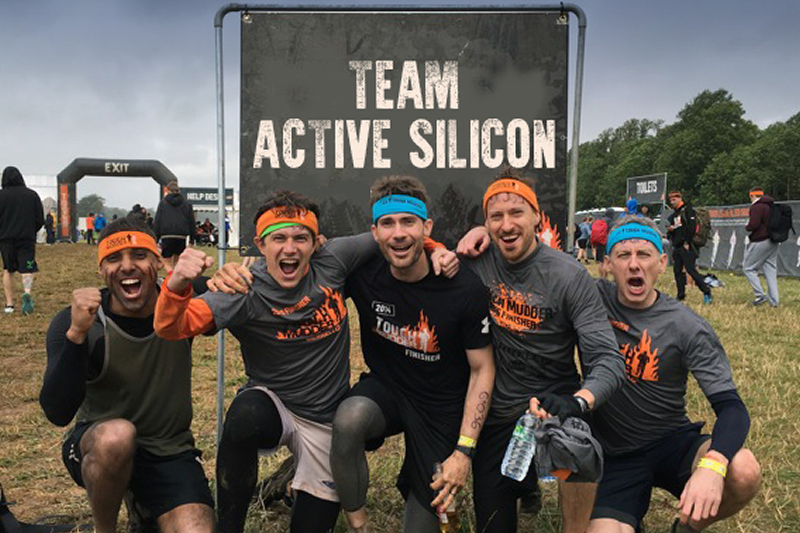 Tough Mudder 2016
August 30, 2016
What did you do on August 20, 2016?
Saturday, rain, strong winds… the perfect day to face a real challenge!
Brian, JP, Chuck, Alex and Andrew, all engineers at Active Silicon, completed the Tough Mudder challenge course in Cirencester Park (https://toughmudder.co.uk/events/2016-south-west). Over the 12 mile course they had to conquer 25 obstacles requiring well-coordinated teamwork, swim and dive through freezing water, crawl under electric wires, climb, sprint, carry each other – just to name a few of the treats! After 2.5 grueling hours in mud and rain the five Tough Mudders romped home in good spirits looking forward to the next one!