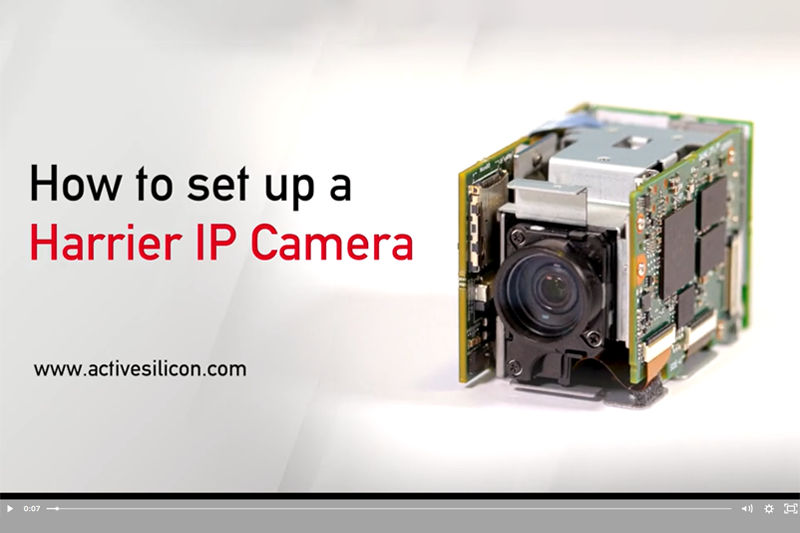 Tutorial video: How to set up a Harrier IP camera
April 26, 2023
How easy is it to set up a Harrier IP camera? Do it in just 7 minutes – our new tutorial video takes you  through the steps to get up and running with an IP autofocus-zoom camera, watch it now in our video gallery or on our YouTube channel.
Network your surveillance, law enforcement, ANPR or ROV system with a Harrier IP AF-Zoom camera – WiFi options are also available for even more flexibility.
See the full range of Harrier cameras or contact our team to see which model will best suit your application.