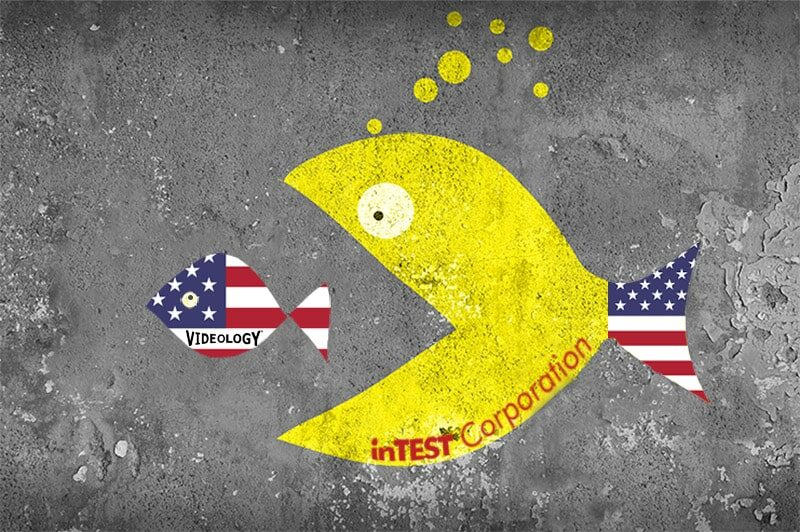 Videology acquired by inTEST Corporation
November 1, 2021
Videology Imaging Solutions, an OEM manufacturer of industrial-grade video cameras and related devices, systems and software, has been acquired by inTEST, a global supplier of precision-engineered solutions.
inTEST operates across multiple sectors including automotive, defense & aerospace, energy, industrial, semiconductor and telecommunications. The addition of Videology to its portfolio increases its presence in life sciences, automation and international markets.
Videology has confirmed that it will continue to run as a separate entity reporting into the Thermal segment of inTEST and neither manufacturing nor sales facilities, in the USA and Netherlands respectively, are expected to undergo structural or operational changes.
Nick Grant, President and CEO of inTEST, confirmed "Through [the acquisition] we expand our process technology solutions, diversify our reach into key targeted markets and broaden our customer base." The purchase of all assets was reported to be conducted for US$12m.
Follow us on social media to stay up to date with more market news: