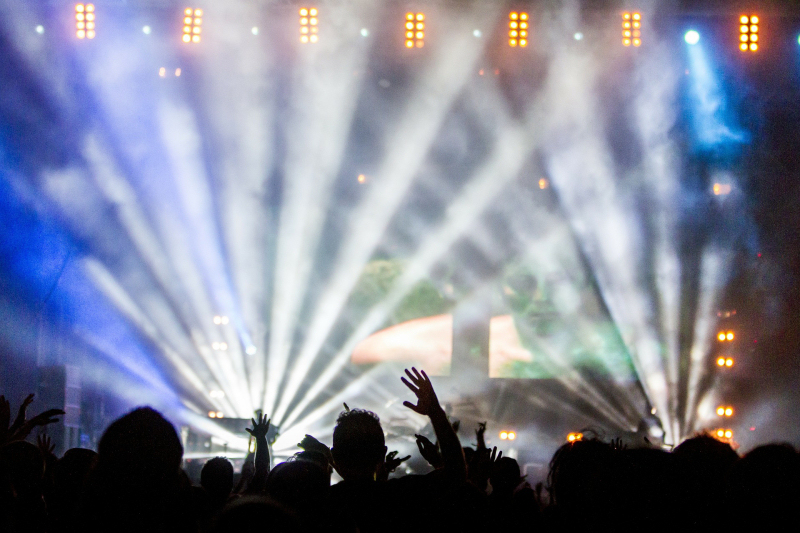 Vienna Eurovision Song Contest Powered by Active Silicon
April 20, 2016
Over 1 Billion TV Viewers Enjoyed the Vienna Eurovision Song Contest Powered by Active Silicon.
With a TV audience of over 1 billion global viewers, the Eurovision Song Contest (ESC) is one of the biggest TV events of the year. In 2016 the ESC finals show takes place in Stockholm, Sweden, May 14.
Besides the impressive stage equipment and international live broadcasting, the voting from 25 countries is one of the great technical challenges. The best image quality is a must, minimal latency paramount and failure absolutely no option.
At the ESC 2015 in Vienna, an Active Silicon Phoenix HD-SDI frame grabber visualized the voting results in HD resolution. In this setup, as in many other professional broadcasting applications, the Active Silicon cards give absolute reliability, shortest latency possible and the highest image quality.
HD-SDI allows data transfer rates of up to 1.484 Gbps and a direct on-screen visualization based on low latency signal pass-through. The wide feature set for broadcasting supports the parallel processing of multiply video streams and several I/Os enable easy communication with peripherals.
The Active Silicon SDK is appreciated by developers for its ease of integration. In one-time projects like the ESC this guarantees an effective system implementation on time and budget.