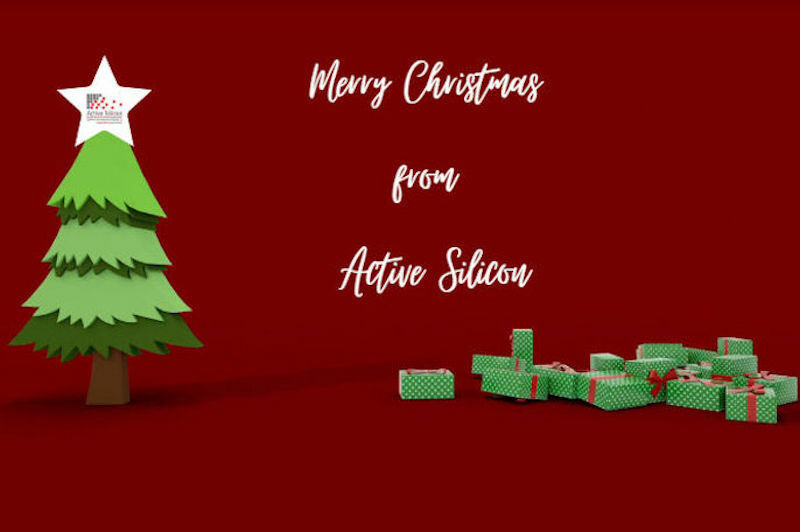 Wrapping up another successful year
December 20, 2022
As Christmas approaches we'd like to wish all our customers, suppliers and partners a very peaceful and enjoyable holiday, and thank you for your continued support.
2022 has been a year of record performance for us, with orders and sales at an all-time high and the most amount of products shipped in a month, proving just how hard our materials and supply chain team have been working to keep our customers happy.
So we're giving the team a break and our HQ and operations facilities will be closed from Friday 23rd December until Tuesday 3rd January – contact us now for your pre-Christmas order requirements.
We wish you all a very merry Christmas and prosperous New Year!