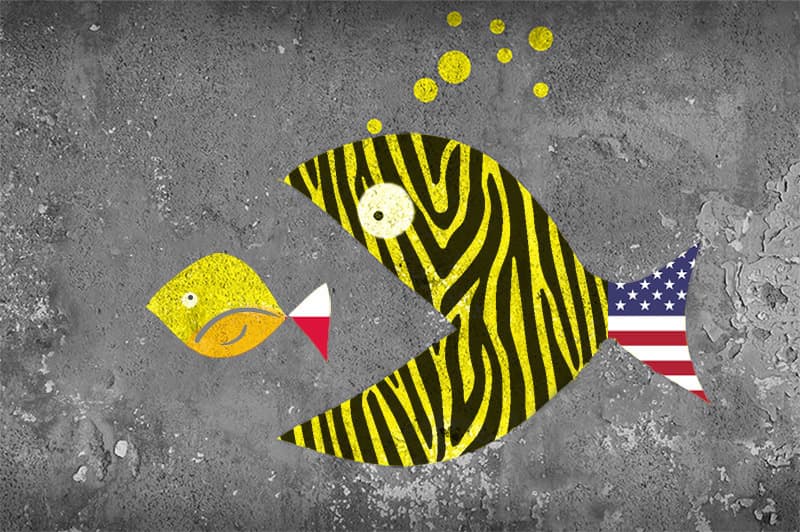 Zebra Technologies acquires Adaptive Vision
May 25, 2021
Adaptive Vision, the Polish-based leading provider of graphical machine vision software, has been acquired by Zebra Technologies in a recent cash deal for an undisclosed amount.
With headquarters in the US, Zebra Technologies has more than 10,000 partners across 100 countries and employs over 8,000 people. The acquisition of Adaptive Vision brings innovative software to its portfolio of barcode printing, mobile computing, data capture, location tools and data platforms. Commenting on the deal, CEO Anders Gustafsson acknowledged that "The acquisition of Adaptive Vision accelerates our Enterprise Asset Intelligence vision as we continue to embrace new methods of data capture to meet the expanding and evolving needs of our customers." Adaptive Vision tools will enhance Zebra's industrial solutions, machine vision smart cameras and fixed industrial scanners.
Adaptive Vision has been in the machine vision market for 15 years and has offered standard software products and libraries for more than 10 of those. Adaptive Vision Studio is a powerful and highly flexible software designed specifically for machine vision engineers and developers. In addition, the company supports deep learning and inference on neural networks. CEO, Michał Czardybon, stated "This is an exciting time to join Zebra and bring our machine vision software to help Zebra's industrial customers operate more efficiently in increasingly automated, data-powered environments."
The acquisition, along with the launch of new machine vision products, fixed industrial scanners and unified Aurora™ platform, means that Zebra Technologies will be able to deliver a new portfolio of solutions that enable track and trace capabilities and quality inspection of manufacturing work in process. In February, its share price reached an all-time high following the announcement of better-than-expected fourth-quarter results.
Adaptive Vision will continue to operate as a separate entity within the Zebra group and we fully expect Adaptive Vision Studio and Library to continue to support Active Silicon hardware for the long term.
What's going to be the next big move in the machine vision market? Follow us on social media to keep up with all the latest news.