Press Releases
The following texts and images are available for editorial and promotional use only in news publications, trade journals and broadcast media. Under no circumstances can these images be used for any personal or commercial purpose unless prior written consent is obtained from Active Silicon. Unless otherwise indicated, all images remain the property of Active Silicon.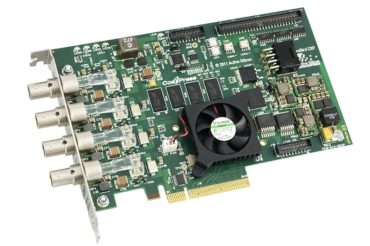 FireBird CoaXPress series launched
November 2011
Active Silicon announces a new range of FireBird CoaXPress high-speed frame grabbers.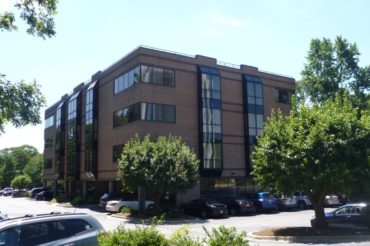 Active Silicon opens new office in Maryland
August 2010
As a result of recent growth and plans for further expansion in North America, Active Silicon is pleased to announce the opening of the company's new corporate offices in Severna Park, Maryland.