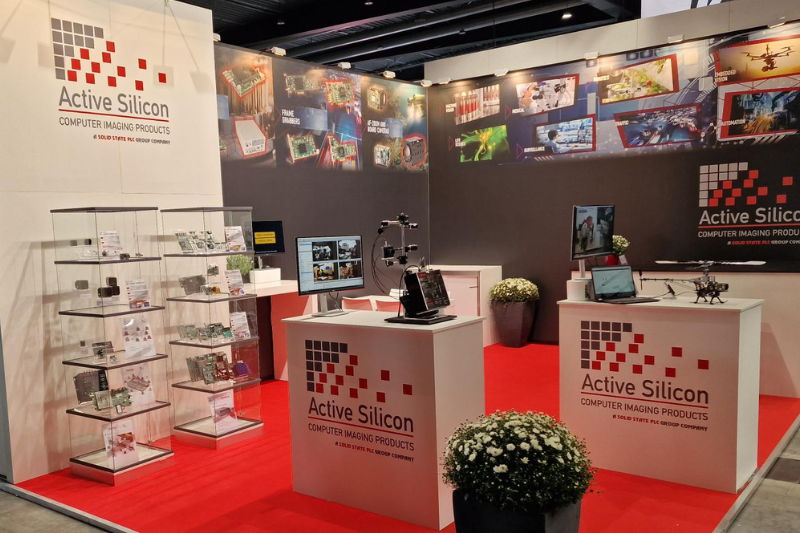 Perfect VISION
October 4, 2022
It's so good to see the VISION show back to full strength and we're enjoying being here to meet with customers and share our latest technologies with an expert audience.
Our FireBird demo shows the speed and quality you can achieve with our fastest CoaXPress-12 frame grabber, simultaneously acquiring and displaying images from four independent cameras.
Our Harrier demo is a bit of fun – see our powerful autofocus-zoom IP camera mounted on an RC helicopter, wirelessly transmitting images from the show floor.
If you're visiting the show, come and join us on booth 10F59 for a drink and a chat about our imaging capabilities. If you can't be here, get in touch to hear what we could deliver for your vision system.