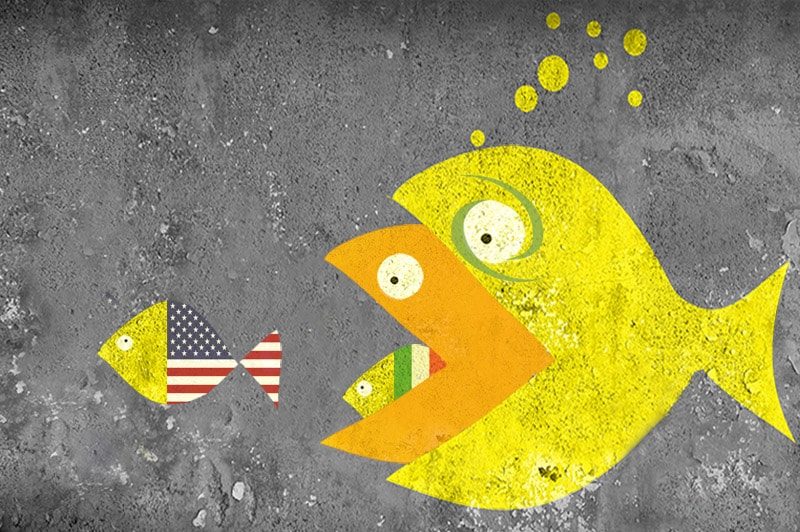 Ambienta's Next Imaging revolution
February 27, 2020
Launched at the end of 2018, Ambienta's buy-and-build platform, Next Imaging, announced its latest addition this week.
Next Imaging was created following the acquisition of iMAGE S in December 2018 as Ambienta's latest investment vehicle for the sole purpose of consolidating machine vision distributors. Ambienta is the private equity firm responsible for the formation of Lakesight Technologies, an amalgamation of machine vision companies including Mikrotron, Chromasens and Tattile, which it later sold on to TKH as a growing and profitable organization.
Now, US distributor 1stVision has been acquired by Ambienta as the latest addition to Next Imaging's portfolio alongside iMAGE S. With offices across the US and Canada, 1stVision sells machine vision products for factory automation, medical imaging and other industrial imaging and machine vision applications. Following the purchase of the company from its founders, Mike Troiano has been installed as the new CEO of 1stVision, having been at the helm of Allied Vision since 2007. Ambienta's Giancarlo Beraudo confirmed that the acquisition reflects Next Imaging's aspiration to create a strong distributor network in North America.
Back in 2017, Ambienta claimed to have the world's largest pool of capital to invest in businesses that will improve resource efficiency from an environmental perspective and benefit large industry sectors such as energy, food production and healthcare. Machine Vision is certainly a key technology to meet these aims globally, and we'll be keeping an eye out to see where Next Imaging will focus its expansion next.
Sign up to our newsletter or follow us on social media to stay informed of the latest market news.