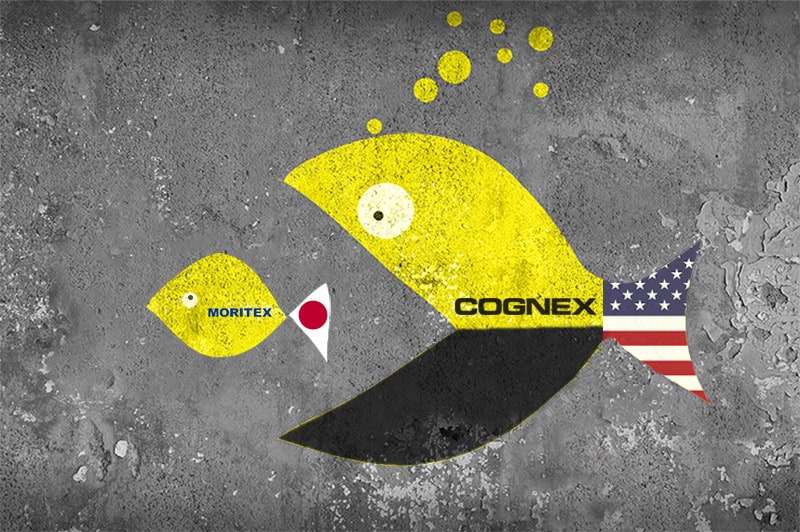 Cognex agrees its largest acquisition yet
September 4, 2023
In a cash transaction priced at approximately US$275 million, Cognex, the US-based leader in industrial machine vision, has agreed to acquire Moritex, the Japanese optics components provider.
Headquartered in Natick, Massachusetts, USA, Cognex has offices and distributors around the world and has shipped more than 4 million image-based products since its launch in 1981.
Moritex, employing around 500 people, is headquartered in Yokohama, Japan, and has a global presence with worldwide manufacturing facilities and offices.
Robert Willett, President and CEO of Cognex commented that "Bringing these complementary technologies together will streamline the solution we provide our customers, enabling a more advanced and integrated offering". The positive outlook was endorsed by Takao Sato, Chief Executive of Moritex, who stated that "Combining our best-in-class optics components with a global machine vision leader will create new opportunities for growth".
Moritex is expected to contribute between 6% and 8% of Cognex's revenue and the deal, Cognex's largest to date, should close by the end of this year.
Sign up to our newsletter to stay up to date with all the machine vision industry news: