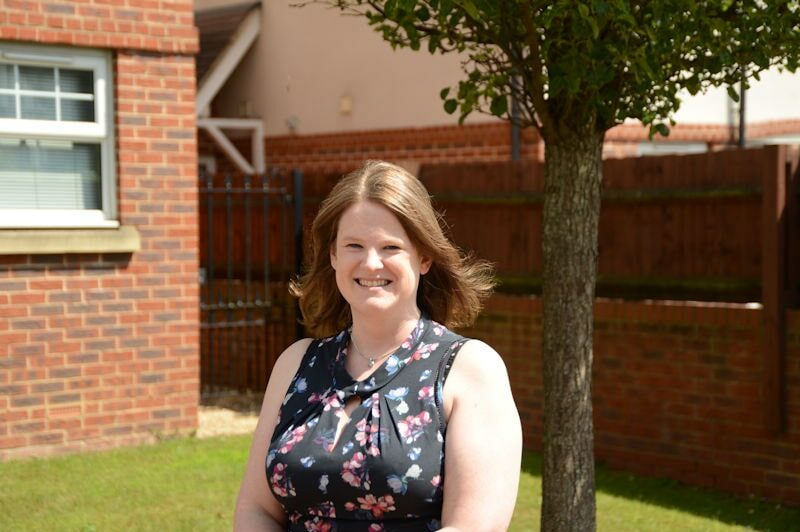 Spotlight on our experts: Crunching the numbers
September 15, 2022
2021-22 was an outstanding year for us as we set new records for total revenue, total orders and the orderbook for the next financial year. We asked our Finance Manager, Lyn, what this means for Active Silicon and our parent company, Solid State plc.
 Your role has changed considerably since Active Silicon's acquisition by Solid State plc. Can you tell us more about that?
Prior to becoming part of Solid State, I supported Active Silicon's directors to oversee general finance, payroll and the implementation of new finance systems and software. I now spend half my time continuing this work for Active Silicon and the other half assisting Solid State management in day-to-day accounting across the group. It's been an exciting opportunity to get involved in a wider remit, and I'm delighted to say that both companies have performed strongly since the acquisition.
 What factors do you think have influenced Active Silicon's exceptional year?
Several elements have contributed to this – not least the excellent work our engineers are doing on developing new vision solutions and the extremely hard work of our Operations team keeping product supply going through component shortages and supply chain challenges.
Industry enjoyed a bounce back following the disruption of coronavirus lockdowns, but the increased interest in our products is being driven strongly by a desire to increase automation in factories and production centers. Introducing new or upgrading older vision systems enables advanced robotics and smarter production, and our products are meeting the demand for faster and more flexible image processing.
We've also seen an uptake in our Harrier camera solutions from the UAV and ROV sector, mirroring the increased demand for automated inspection outside the factory.
Of course, being part of the Solid State group also means we benefit from group-wide expertise and are pleased to be working on some joint projects with our Steatite colleagues.
What was your biggest challenge in FY22? And your greatest highlight?
Obviously the majority of my time in the first few months was spent working through the acquisition admin and ensuring our systems were compatible with those of Solid State. That threw up challenges as we aligned reporting processes, and I am now the self-appointed queen of spreadsheets! However, it was definitely a bonus to have a foot in both camps, and the integration has gone well.
It's been enjoyable getting out on the road to visit Solid State management and the various UK business units. I've also just returned from California where I was involved in the recent completion of the acquisition of Custom Power, so I would say that travelling has been a highlight.
But as a Finance Manager, my greatest highlight has to be recording and sharing the news of Active Silicon's record year.
What's the next financial year looking like?
At this halfway point, we're operating an open orderbook at our highest ever levels so we expect to have another strong year.
We're seeing a lot of demand for our frame grabbers from the Asia Pacific region, where AOI (Automated Optical Inspection) in particular is increasing dramatically. We've also introduced board cameras to our offering, so can support an even wider range of applications with compact computer vision.
As well as Active Silicon investing in growing our headcount, Solid State are keeping an expert eye open for the next suitable acquisition, so FY23 will be all about growth.
Want to know more about our team and expertise? You can see more about our products and services on our website, get in touch or follow us on social media to keep up with our news.