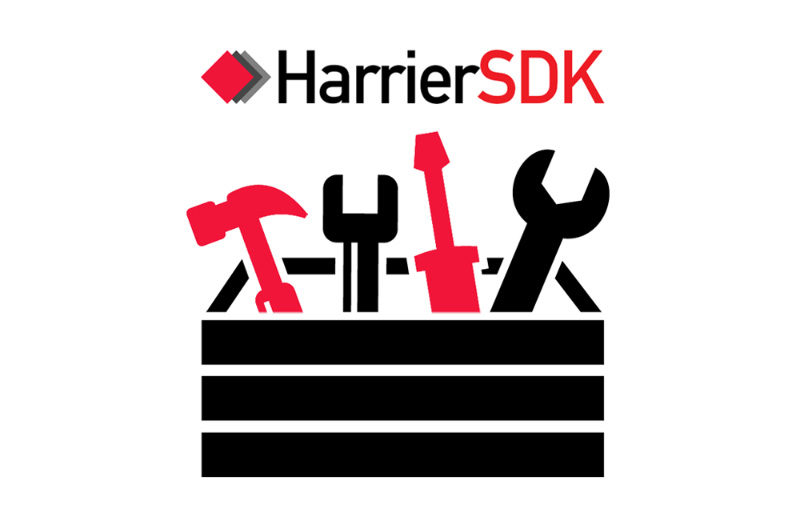 Click image to enlarge
Harrier IP SDK Software Development Kit
Live capture and low-latency display of IP video streams up to 1080p60.
ONVIF service based camera control (Profile S).
ONVIF Device IO support for VISCA communication with cameras.
Text and graphical overlays managed in the SDK API.
Supports Active Silicon IP compatible products.
Source code available on request.
Enquire About This Product
Description
The Harrier IP SDK has been developed for use with H.264 Ethernet IP/ONVIF compatible Harrier products. It contains sample application code for interfacing to the Harrier IP Camera Interface Board and controlling the processing platform, video compression settings, camera operation and camera serial port.
The Harrier IP SDK provides application examples of how to display video from the RTSP server and how to change the camera video output mode and other IP camera properties via the Ethernet connection. All camera features supported by the VISCA protocol can be controlled via the Ethernet interface.
The addition of text and graphical overlays to the live video stream are managed via an API in the SDK, built on top of the ONVIF Media service.
For a download of the Harrier IP SDK, please contact Active Silicon.
Download
File Type
File Size
: