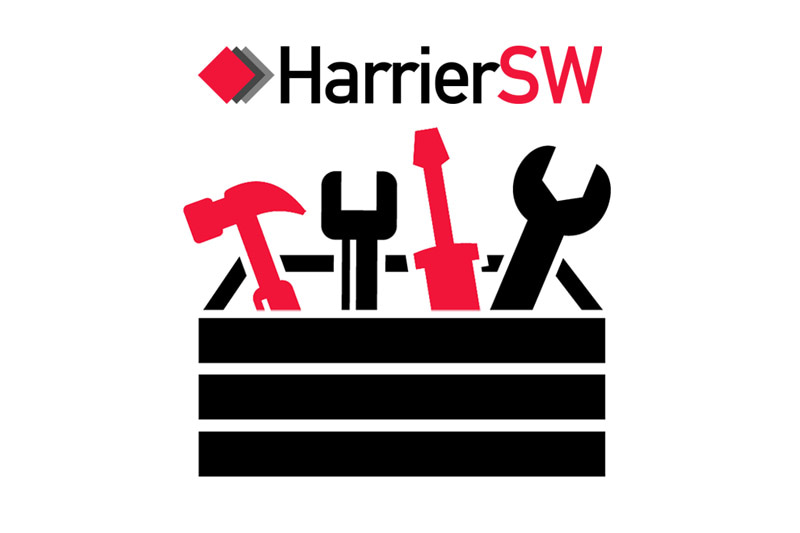 Click image to enlarge
Harrier IP Example Software
ONVIF service based camera control (Profile S).
ONVIF Device IO support for VISCA communication with cameras.
Text and graphical overlay management using ONVIF service.
Enquire About This Product
Description
Downloads
The Harrier IP Camera Interface Board (and IP cameras based on this board) are ONVIF Profile S compliant, and standard ONVIF applications and example/reference code (available from the web) can be used with the board/camera. The easiest way to start working with the Harrier IP camera is to download and consult the Harrier IP CIB Quickstart Guide (see the Downloads section on the Harrier IP Camera Interface Board page).
The Harrier IP Example Software has been developed for use with Ethernet IP/ONVIF compatible products that are based on the Harrier IP Camera Interface Board. The example software contains sample application code for adding text/graphical overlays to the live video stream and sending VISCA commands to the camera via the ONVIF Media and DeviceIO services.  For IP products that are not based on the Harrier IP camera interface board please refer to the ONVIF specifications or contact Active Silicon.