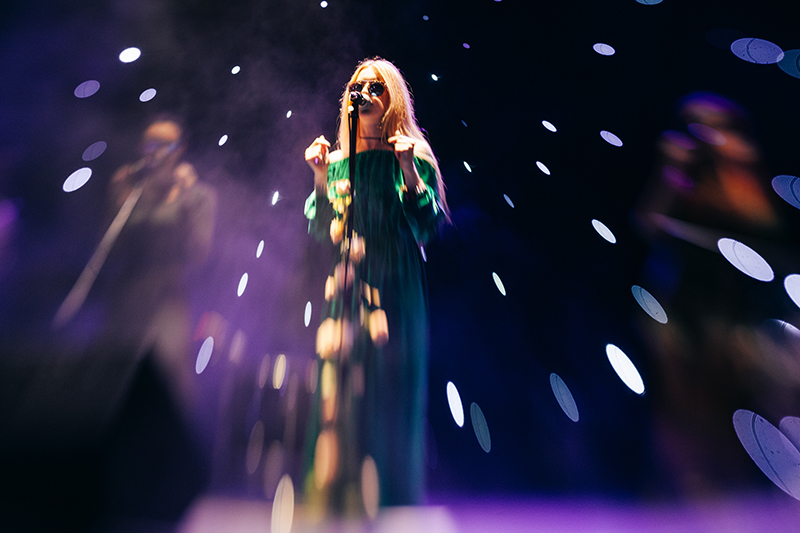 67th Sanremo Music Festival Broadcasted to Millions via State-of-the-Art Video Equipment
February 27, 2017
The Italian public-service TV station RAI broadcasted the 67th annual Sanremo Music Festival on February 7 to 11 to millions of viewers in Italy and across Europe. Newcomers and old-stagers performed previously unreleased songs. The best performances were determined by a highly decorated jury in combination with public televoting.
Optimal sound, sophisticated video effects and absolute reliability are key requirements to the technical equipment used in live broadcasting. Hence, the organizers of the Sanremo Music Festival built on Phoenix Dual-HD-SDI frame grabbers and dedicated drivers from Active Silicon in combination with the Mac-based live video software package CatalystPM.
Are you pushing the envelope of modern video broadcasting or just looking for the right solution for your next video system? Learn more about our HD-SDI frame grabbers for video broadcasting systems here.