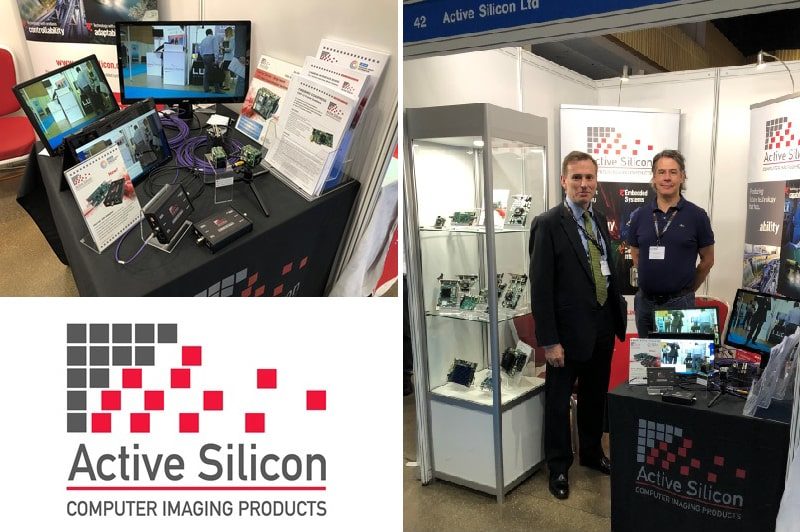 Machine vision on the event circuit
August 28, 2019
It's been a busy few months (again!) in machine vision and sometimes good intentions are ambushed by reality. Don't worry if you found yourself missing out on attending the industry's leading events and conferences – we wrote about the most important ones so you can catch up on what you missed. View details here.
Hopefully you'll be able to make it out of the office or lab in the coming months to stay informed of developments in the sector. Here are some dates you might want to put in your diary now:
5-6 Sept 2019: Machine Vision Forum, Lyon, France
7-11 Oct 2019: Fall IVSM, Stresa, Italy
24-25 Oct 2019: Embedded Vision Europe, Stuttgart, Germany
4-6 Dec 2019: International Technical Exhibition on Image Technology, Yokohama, Japan
18-20 Mar 2020: VisionChina, Shanghai, China
10-12 Nov 2020: VISION, Stuttgart, Germany
We hope we'll see you at some of these future events but you can always contact us to understand how our innovative image processing solutions could enhance your vision system. View our products online and get in touch.