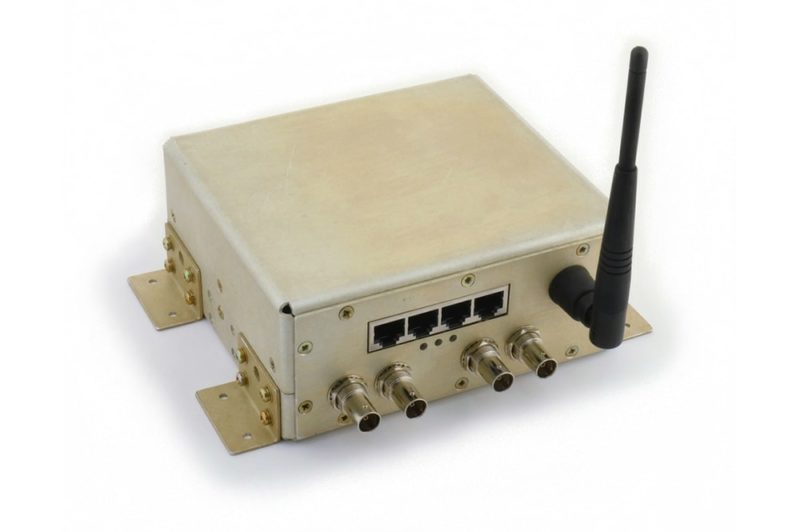 Click image to enlarge
Custom Video Streaming Server
Part Number: AS-AVS-MK2-A
Custom embedded video streaming server.
4 x RS-170/CCIR standard resolution video inputs.
4 x GigE Ports.
Integrated WiFi.
9-16V power supply.
FAA certification for use in commercial passenger aircraft.
Enquire About This Product
Description
The AS-AVS-MK2-A Video Streaming Server is a second generation streaming server for use in passenger aircraft as part of the Cockpit Door Surveillance System (CDSS). The unit accepts four video feeds from internally mounted cameras and is designed to work with Electronic Flight Bags (EFBs) via wireless connectivity. The unit has been FAA certified via a STC (Supplemental Type Certificate) for use on commercial passenger aircraft.
If you have a requirement for an embedded system with high reliability and long product life, please contact us for further details.