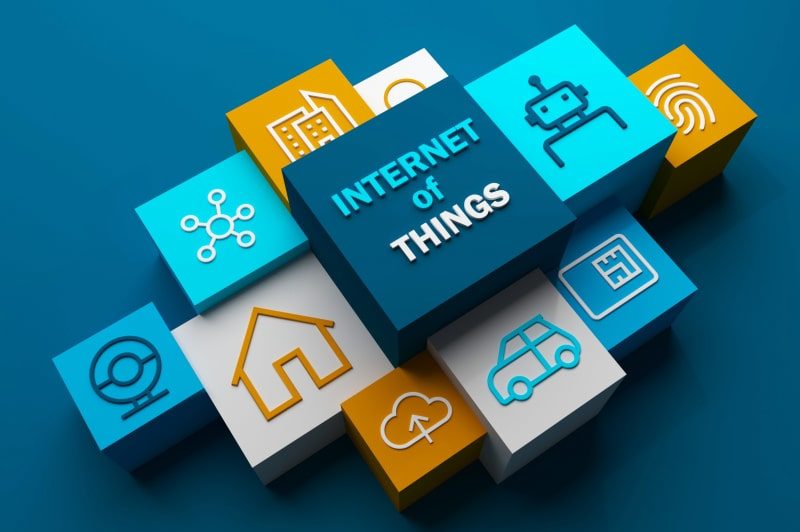 Embedded vision – what's it good for?
October 3, 2019
With Embedded VISION Europe 2019 (EVE) fast approaching, we take a look at what value embedded vision can bring to your industrial system.
According to the Embedded Vision Alliance's survey in November 2018, 76% of computer vision developers are still carrying out image processing on CPUs[1]. However, as modern cameras offer higher frame rates and generate ever more data, bottlenecks in processing can occur. Our FireBird frame grabbers use the latest FPGA families to remove processing burden from the CPU, and also support processing on GPUs. However, embedded vision systems offer a number of benefits.
Developing an embedded system allows integrators to select individual elements which are uniquely suited to the task at hand. The key advantages of such systems are compactness, high reliability and long service life. They may mean shorter development times, components with a longer life or systems which can handle immensely complex algorithms. A traditional PC is not required, leading to space, cost and power savings.
Systems will often include other functions beyond just image processing, these might include networking, machine control or communications. Automation and IIOT are now significant driving forces in advancing technologies and it's not just the consumer tech market which is seeing an increase in the adoption of embedded technology. Embedded systems are making their way onto the factory floor in, for example, vision-guided robots, smart cameras on high-speed inspection lines and vision systems enabling predictive maintenance. Embedded systems-on-chip offer edge processing and deep learning options which are in increasing demand in modern industrial settings needing to process higher volumes of data.
Active Silicon currently supplies embedded systems to customers in sectors including medical imaging, ophthalmology and machine sorting. At EVE, we will demo our Vision Processing Unit simultaneously acquiring images from four individual cameras. The VPU processes the image stream in real-time and provides several data output options, including 3G-SDI. Visit us in Stuttgart or get in touch to see how our expertise in embedded vision could provide solutions to your vision challenges.
[1] [1] https://www.embedded-vision.com/academy/ToolsAndProcessorsForCV_Jan2019_R1.pdf