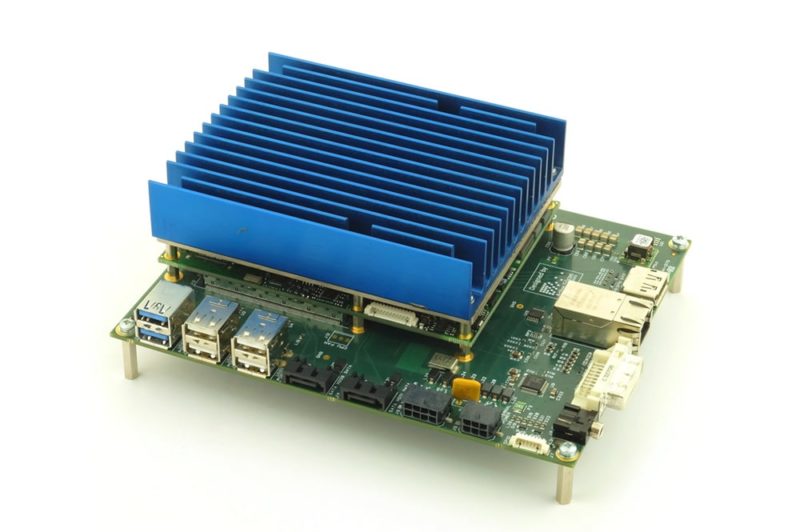 Click image to enlarge
COM Express Embedded System – CM03
Part Number: AS-CM03-CME-A
Custom COM Express based embedded PC.
1 x DVI-I graphics output.
1 x DisplayPort output.
2 x GigE network ports.
2 x USB3 ports.
4 x USB2.
2 x SATA ports.
4 x General Purpose I/O lines.
Enquire About This Product
Description
The CM03 COM Express Embedded System has been designed for a specific medical application in the field of diagnostic ophthalmology. The unit is designed to work with GigE Vision or USB3 Vision cameras.  The unit has been certified to the required medical standards and is designed for long term use in an environment where high reliability and ease of use are paramount.
If you have a requirement for an embedded system with high reliability and long product life, please contact us for further details.