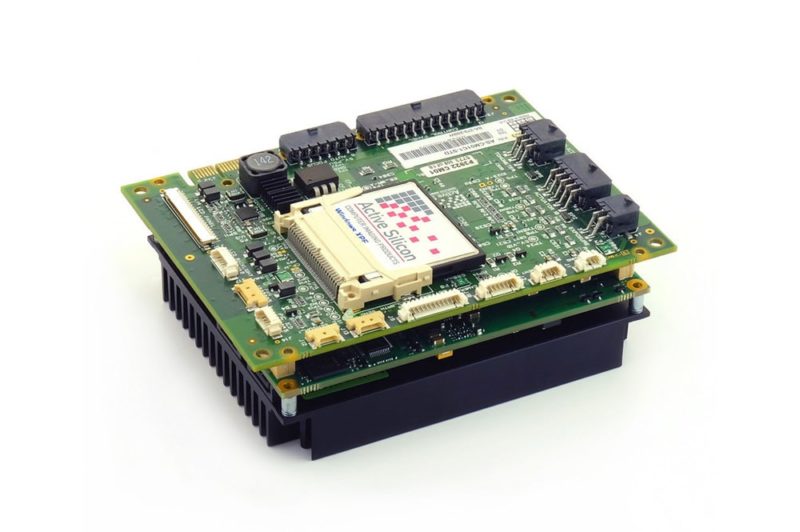 Click image to enlarge
ETX Mini-Embedded System
Part Number: AS-CM01-ETX-A
Custom ETX format embedded system.
Range of low to medium power processor options.
2 x video inputs (RS-170/CCIR).
2 x RS-422 ports.
3 x RS-485 ports.
3 x Hall effect sensor inputs.
12 x programmable I/O.
LCD panel driver.
1 x SATA ports.
1 x VGA, keyboard, mouse for development.
Enquire About This Product
Description
The CM01 Mini-Embedded System has been custom designed for inclusion into a medical device in the field ophthalmology. As well as acquiring and processing two video streams, the unit performs device control via a range of high speed serial links and input/output control lines.  The unit has been designed for long term use in an environment where a high level of reliability is vital.
If you have a requirement for an embedded system with high reliability and long product life, please contact us for further details.