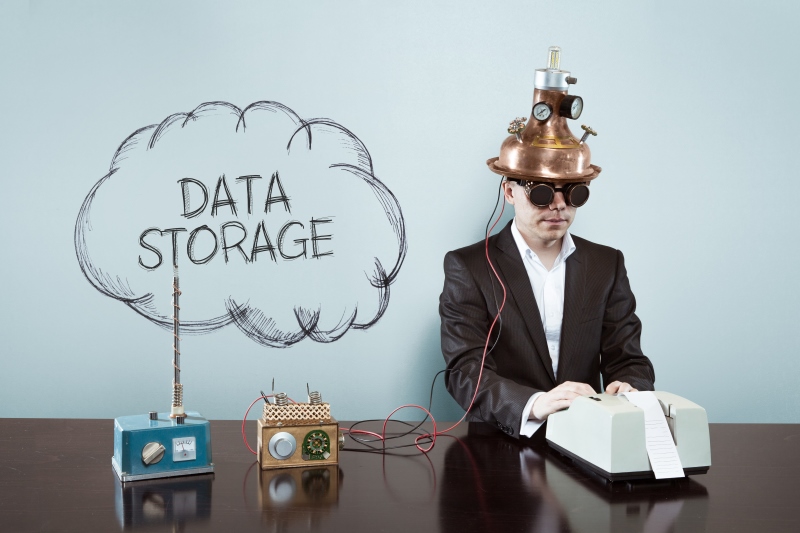 Active Silicon chosen to preserve history for future generations
April 26, 2018
Piql is an innovative technology supplier and our hardware is helping them safeguard oodles of data.
Piql offering secure, searchable, high-volume data storage on 35mm film. Having first made an impression in the film industry by revolutionizing the way in which movies can be printed, Piql's latest unique application digitizes data from various mediums, applies OCR and indexing (for fast searching) then digitally prints the data onto highly-durable 35mm film using coding technology similar to QR codes.
The data may then be accessed using their specialist scanner to read the data back from the film. The advantage? The film lasts for up to 500 years, so no need to continually check and refresh data as is the case on other physical mediums.
Piql are currently working with a diverse global client base including the Brazilian Football Confederation, the National Museum of Norway and the National Archives of Mexico. Projects involve preserving legal documents, historical media assets, national heritage manuscripts, audio recordings and works of art. Read more about Piql's technology involved.
Piql chose an Active Silicon Firebird Quad CXP-6 frame grabber to integrate into their readers due to its high-speed image acquisition, cost-effective pricing and its off-the-shelf compatibility with other system components. As the process writes data at 20-24 frames per second onto 150mm of 35mm film, and each frame generates 80MB of data, 1.6GB of data are processed per second, continuously. This massive amount of on-the-fly data processing and high compute power could not be managed by a CPU so Piql selected a NVIDIA GeForce 1080 Ti GPU due to its large memory and frame buffer, and superior system flexibility. All Active Silicon frame grabbers are compatible with both NVIDIA's GPUDirect for Video, and AMD's DirectGMA, and are easily installed with Piql's choice of a Vieworks TDI line scan camera. Furthermore, when Piql move their vision systems to Linux, as is planned for better compatibility with their other systems, our frame grabbers will support this OS with a simple driver installation.
Want to know more about how our frame grabbers could benefit your vision system? View all our product details on our website, or contact us for more info.