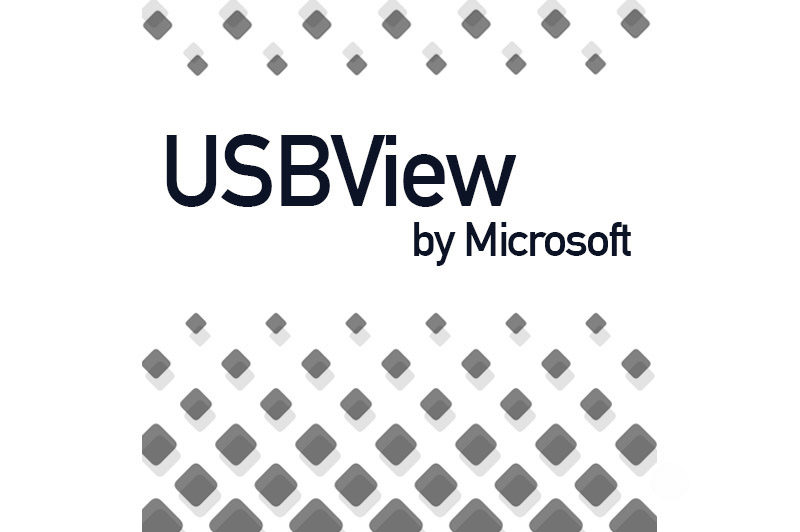 Click image to enlarge
Microsoft USB devices browser
Browse all connected USB devices on your computer.
Microsoft tool for all versions of Windows.
Description
Downloads
The USB devices browser USBView.exe from Microsoft is a free Windows graphical UI app and a useful tool to browse all USB controllers and connected USB devices on a computer. USBView will run on all versions of Windows.
For more information visit the Microsoft page for USBView.