Custom Camera and Adapter Solutions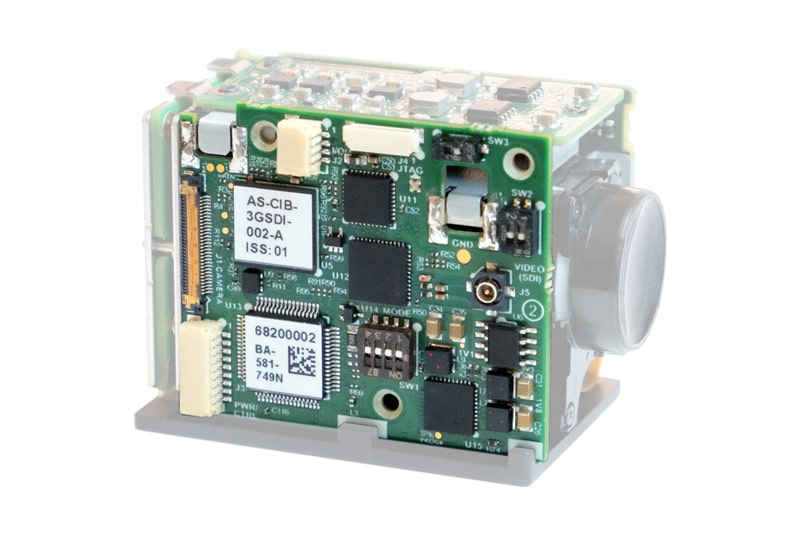 Our BlueBird video adapters and our range of Harrier cameras and camera interface boards are versatile products that offer users plenty of flexibility. However, we can tailor and optimize our products specifically to meet the needs of your application. We also offer custom video converter solutions by modifying existing designs or providing full custom design converter boards, including housing when required.
Customization options include
Modification of firmware to suit specific applications
Additional I/O capability
Customized video processing functions programmed into the interface board
Development of custom adapters to convert/process video streams with the input/output format of your choice
Examples of customized functionality that we have added to our camera solutions include:
Internal generation of test video
Image processing: live video with high contrast false color replacement (user selected colors)
Image processing: addition of graphical overlays or text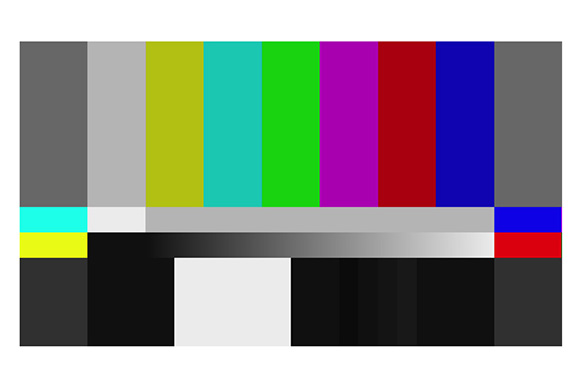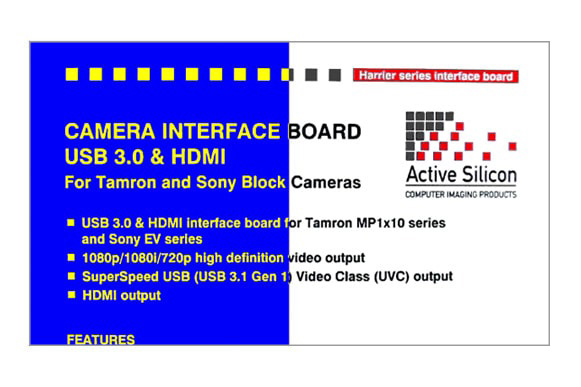 Screens shots of on-board generated SMPTE test pattern and text enhancement using false color replacement.
Benefits of a customized product
Customization enables easier integration into your vision system and brings the ability to add custom functionality that is unique to your system. If our camera and adapter products take over a required function, additional hardware can be omitted. This not only saves cost but simplifies software development and operation.
Please contact us to learn more about our range of AF-zoom cameras and converter boards.