Embedded Systems – Full-Custom Solutions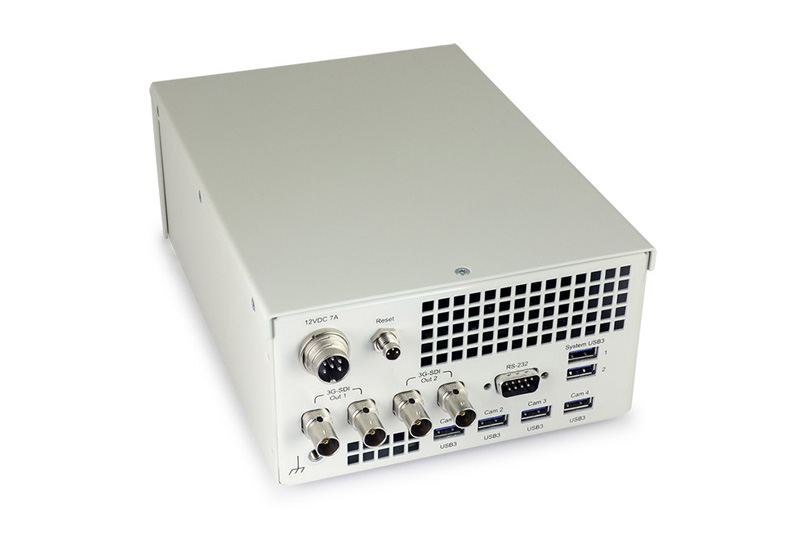 Active Silicon has more than 20 years' experience developing, delivering and manufacturing custom embedded systems. Almost half of the company's revenue comes from our custom embedded systems. Our custom products usually include cutting-edge vision technology, but also integrate machine control, communications, networking and other I/O functions.
Our embedded system products are usually designed into an OEM system and include industrial computers for specific applications, optical readers and sensor systems.
Custom products – our services
As an experienced hardware designer and manufacturer, we will guide and organize your project through all stages.
Planning – find the best solution for the specific application at hand
Designing – hardware and software
Prototyping – fast turnaround for early product evaluation and fast product development
Manufacturing – high volume production of the finished product
Find out more about the skill sets we offer: Skills and capabilities at Active Silicon.
Examples of our custom embedded system designs
USB3 Vision Processing Unit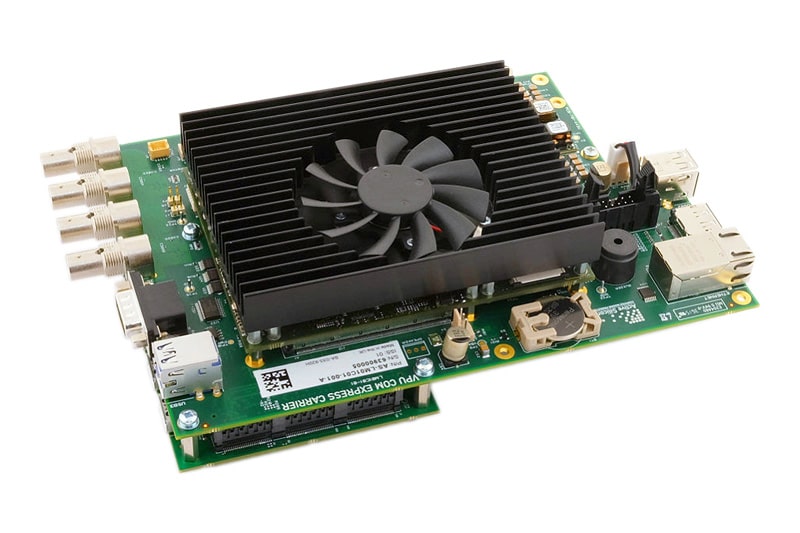 Embedded Vision PCs like the USB3 Vision Processing Unit (VPU, see main image), are designed to acquire and process video. This unit simultaneously captures from up to four USB3 Vision cameras, process the image stream in real-time and control the vision system. For output the unit uses 3G-SDI output channels. Originally designed for a specific medical application in the field of computer vision assisted surgery this embedded computer could also be easily adapted for other medical or industrial image applications due to its flexible modular architecture. Internally the VPU consists of:
COM Express processor module
Carrier card on which the processor module and expansion card fit
PCIe/104 expansion card which provides the interfaces e.g. for the USB3 cameras
CM07 COM Express Embedded System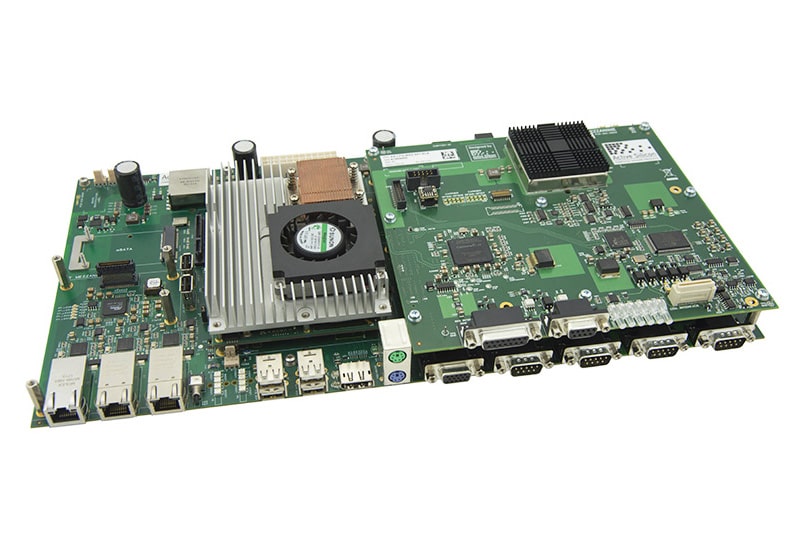 Similar to the VPU, the CM07 COM Express Embedded System is built around the highly integrated Computer-on-Module (COM) industrial standard and was designed for a medical application in the field of radiation therapy. Main characteristics:
Integrates many features and interfaces
Offers increased reliability
Complies with various medical and quality standards
Designed for long term use in an environment that requires high reliability and long-term product and service availability
Optical Reader Head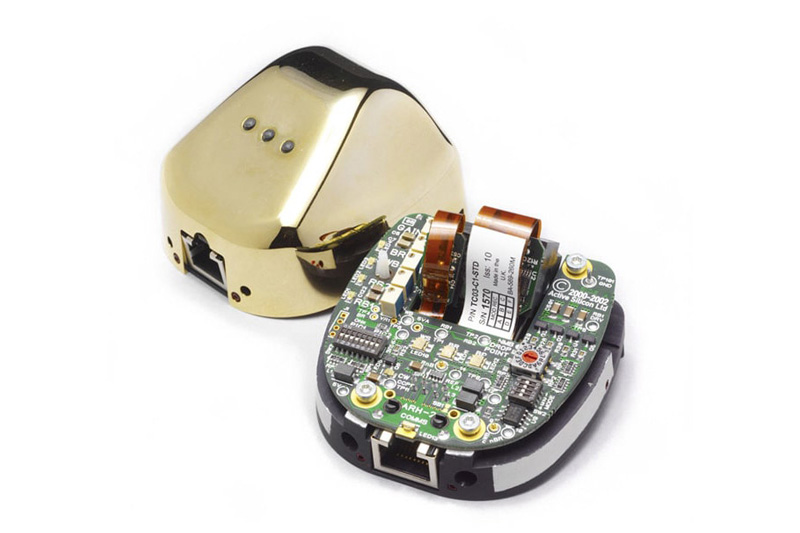 Active Silicon's Optical Reader Head is an electro-optical unit that is designed to sit on the rim of a roulette wheel and reads the winning number, the ball speed and direction, the wheel speed and direction and overall game cycle timings. The data is transferred in real time to the casino management and display systems. The Optical Reader Head demonstrates that we can develop embedded systems of all shapes and functionality and with a suitable housing when needed.
Please visit our Embedded Systems product page to see the wide range of solutions we have already developed.
Full-custom products – benefits for the customer
A custom-designed vision system has been optimized to the specific application and will cost-effectively and reliably deliver the functionality required whilst also meeting the specific demands of your particular application.
It is possible to design the system for long product life, this guarantees that form, fit and function will stay the same over the required time period. This is valuable for any complex machine, but especially crucial for devices in regulation-controlled industries, like the medical sector.
Additional functionality is built in and saves the space and costs of additional hardware.
Contact our team to learn more and visit our Embedded Systems website.