Skills and Capabilities at Active Silicon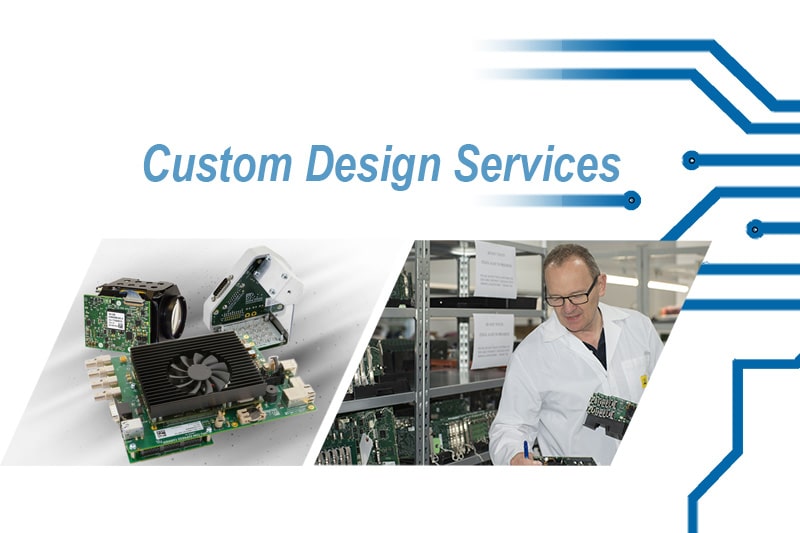 For over 30 years, Active Silicon has manufactured computer imaging and embedded products. We are a leading global provider of custom embedded systems and custom embedded vision systems, camera electronics for video transmission and image acquisition boards. Our high-tech products are put to work at the forefront of imaging and embedded technology.
We offer expertise and experience in the industry to help to find the best solutions for your application. How can we assist you with our hardware and FPGA design skills, our software development expertise and our experience in efficient prototyping and manufacturing?
Whether you need a full custom turnkey solution, or you would like us to tailor an existing product to your needs, we can support you with our systems expertise and design skills.
System / Hardware / FPGA design skills and capabilities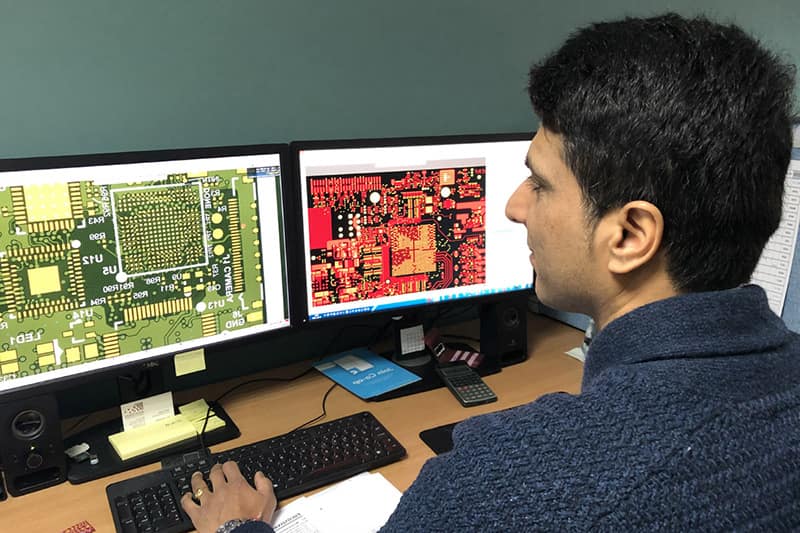 System level design
Definition of the architecture, the logical and the physical design of the product
3D mechanical design
Schematics & PCB design
Component selection and optimal pin-out
High-speed, multi-Gbit designs
HDI-PCB
DDR3 and DDR4 capabilities
FPGA/VHDL design
Extensive firmware skills to support complex hardware
CoaXPress and Camera Link IP cores
Experts in Xilinx and Lattice
Software development and applications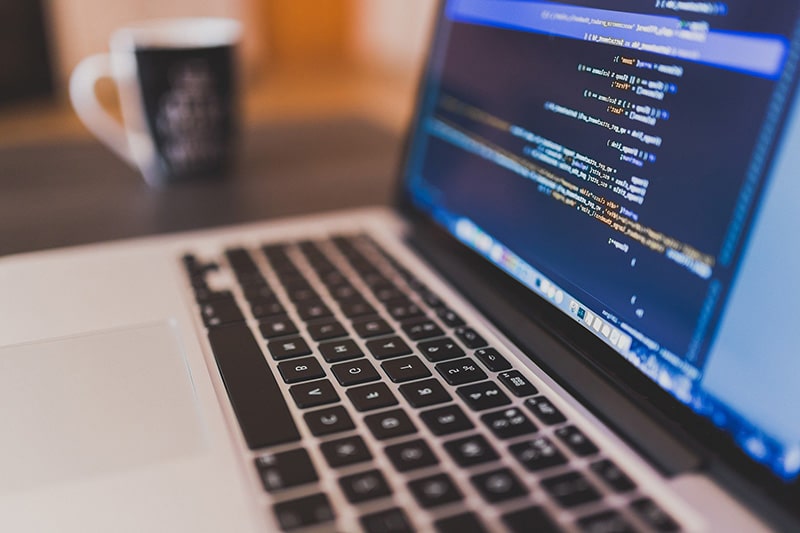 Active Silicon has always provided software support for its many hardware product lines and has extensive experience developing software under Windows, Linux, QNX and macOS. Our skills in software include:
Kernel drivers for several operating systems: Windows, Linux, QNX, macOS
Libraries / API design and implementation
Graphics display: DirectX, OpenGL, CUDA
GUI application design (Qt, C# / WPF)
GenICam / GenTL
Application software for custom embedded systems
Prototyping and Manufacturing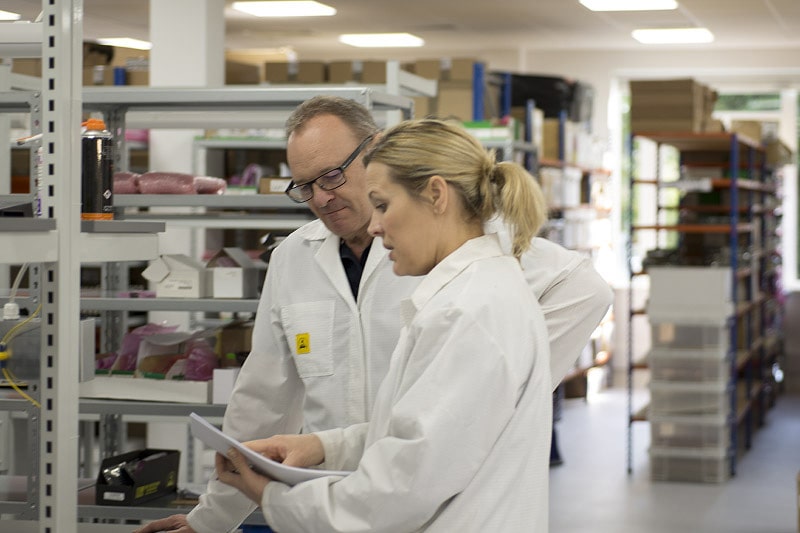 Prototyping
With the help of established local partners, we assure:
Fast turn-around on PCB and assembly prototyping
Fast turn-around on prototyping for mechanical parts
Scale modelling using CAD data e.g. 3D printing (Rapid Prototyping)
Manufacturing, testing and supply chain management
Manufacturing of board level parts with established partners, who we have been working with for over ten years and have a proven record of success and quality
Inspection of each step and final system assembly in-house at Active Silicon
Thorough testing of the final products managed in-house
Supply chain management of all components managed by Active Silicon
Working with the Active Silicon team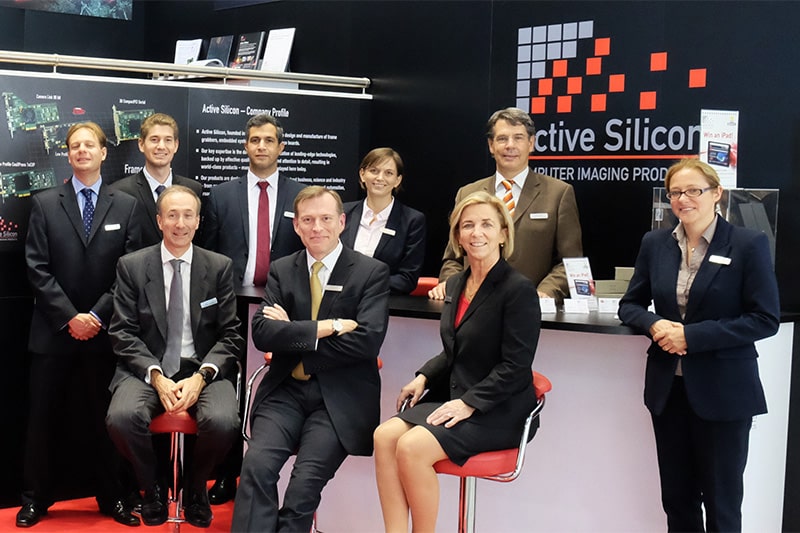 Our friendly team of enthusiastic engineers is looking forward to working with you and your colleagues. Let's find the best solutions for your project by considering all important aspects including performance requirements, costs, product life time and quality assurance.
We are looking forward to discussing your project and supporting you with our expertise in:
Creating a customized system with exactly the right functionality for your requirements
Finding the optimal solution for your electronic, electrical and mechanical challenges
Providing combined knowledge of qualified experts and leading-edge production processes
Quick and economic implementation into your vision system
Assuring compliance with ISO-9001:2015, RoHS, REACH and other industry specifications
Guaranteeing on-going support for the lifetime of the product
Helping you to leave your team free to remain focused on their core responsibilities
Get in touch to see how Active Silicon can support your system design.