Computer Imaging Technology for Research and Scientific Applications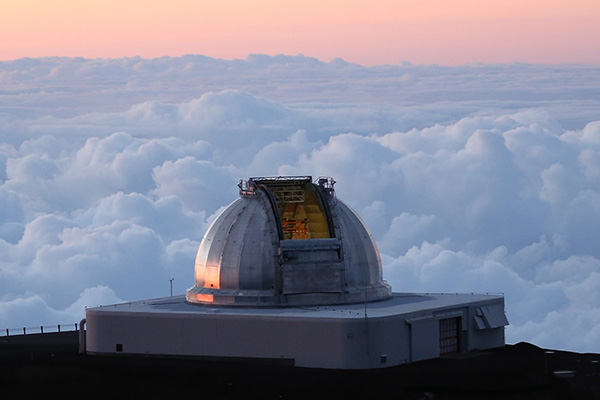 Research and scientific applications benefit from Active Silicon's high-speed, reliable and ruggedized image capture technology and versatile, cost-effective autofocus-zoom cameras.
High-speed imaging projects using Active Silicon frame grabbers
Active Silicon products are used in many different research and scientific projects, including several projects that require very high-speed and high-resolution image acquisition. Image capture and real-time processing plays a vital role in certain microscopic and spectroscopic applications, as well as various imaging techniques employed in solar and deep space astronomy. For example, our cutting-edge FireBird Camera Link and CoaXPress frame grabbers and our Camera Link frame grabbers in embedded form factors are used in observatories and near-Earth astronomy projects all over the world.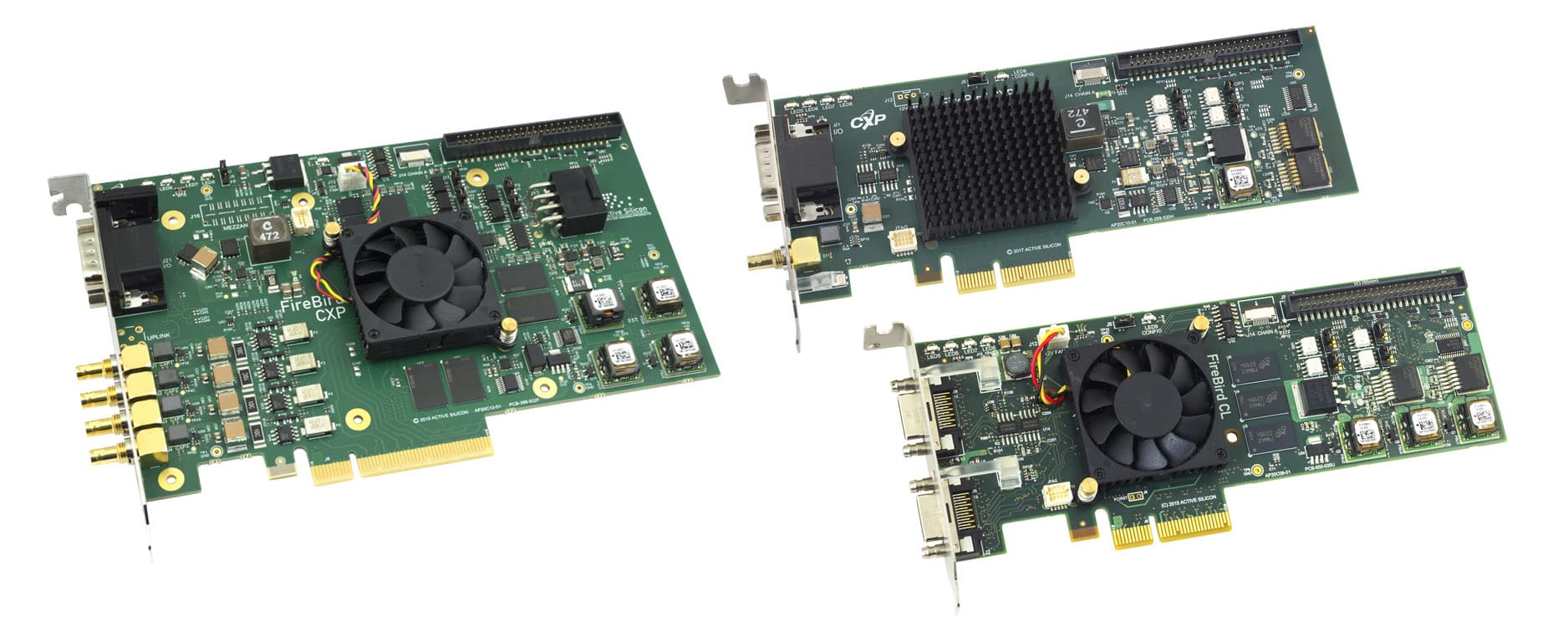 Harrier autofocus-zoom cameras for research projects
Similar to industrial inspection of pipes, plants and even underwater objects, UAVs and ROVs are also used in research projects and are often custom built for the purpose at hand. Our Harrier AF-zoom camera range offers an ideal solution for every project, from very small and light camera options, to AF-Zoom cameras with global shutter and cameras with very powerful optical zoom. Have a look at our range on our camera page or click related products below.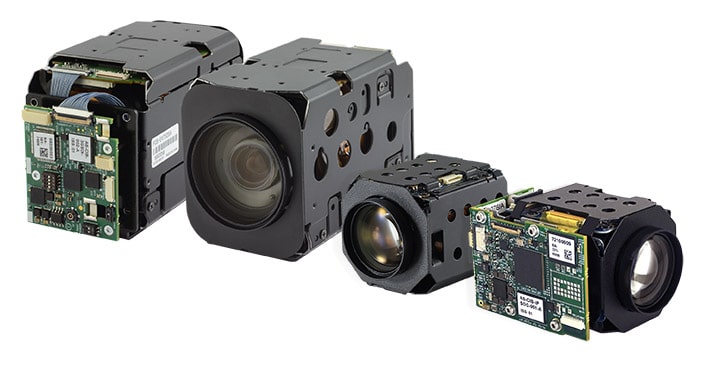 Applications using Active Silicon computer imaging solutions
Some of the scientific applications that employ our frame grabbers or cameras:
High-speed and high-res image acquisition
Ruggedized image acquisition in harsh environments
Recording of HD video and real-time image processing
3D/4D image rendering
Atmospheric, solar & deep space imaging
Adaptive optics, speckle imaging and lucky imaging
UAV and ROV inspection and surveillance applications
Polarized light and fluorescence microscopy
Multispectral and hyperspectral imaging for microscopy (more in Life Science computer vision solutions)
X-ray fluoroscopy, radiography and CT
Material composition and structure analysis including micro- and optical spectroscopy
The frame grabber and camera products below are suitable for research and scientific applications. Each research project comes with different objectives, contact us to discuss your specific scientific imaging requirements.