Computer Vision Solutions in Life Sciences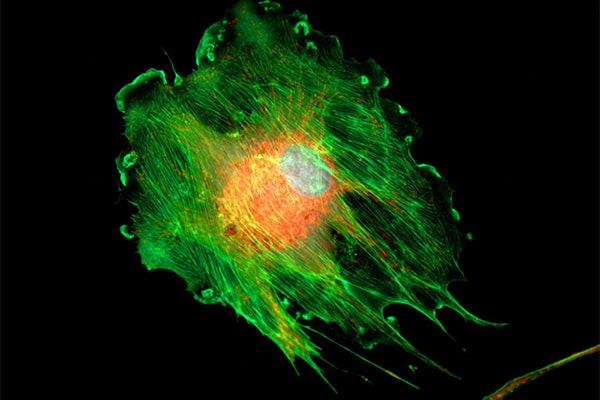 Several Active Silicon products are used in imaging in life science tasks. Applications vary from capturing high-resolution images and real-time video streaming to the control of automated handling of lab specimens. Our product range offers versatile and compact autofocus-zoom block cameras, as well as CoaXPress frame grabbers and Camera Link frame grabbers for powerful, low-latency image acquisition.
Autofocus-zoom camera products for life science applications
Our AF-Zoom camera solutions include USB3 block cameras, HDMI block cameras (incl. 4K resolution), 3G/HD-SDI block cameras, MIPI CSI-2 and Ethernet IP solutions.
If your application requires HD video transmission over longer distances, we provide long-reach video transmission solutions that ensure real-time, low-latency high-definition video transmission through the use of HD-VLC® technology. Find out more: Long-reach HD video transmission technologies.
CoaXPress frame grabbers – Fast image acquisition in life science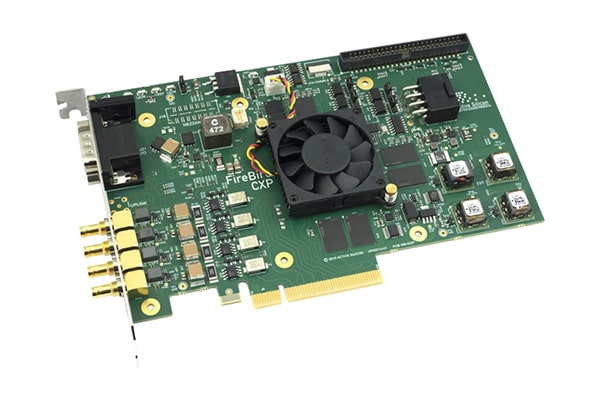 CoaXPress imaging systems might be your best option, if your challenge is to reliably capture super-high-resolution images in real-time. For this, we have a broad range of CoaXPress frame grabbers and can advise on other components, including finding the right camera and cable solutions.
Applications employing Active Silicon products
Life science professionals benefit from real-time image display and manipulation, advancing scientific developments. Active Silicon can support procedures such as:
Automatic high-resolution scans of microscopic slides
Life science and medical microscopy and microscopic analysis
Polarized light microscopy
Vision-assisted laboratory automation
Sample track and trace systems
Overlaying and processing images to enhance the analysis of life samples
Multispectral and hyperspectral imaging for fluorescence microscopy and in vivo imaging
High-speed image acquisition to capture chemical reactions or other short-time states
Recording of HD video and real-time image processing
Active Silicon components offer robustness and longevity and meet ISO 9001 quality standards. Our products are designed to offer maximum compatibility with common software applications and we offer additional software tools, including Cognex VisionPro and MATLAB, to enhance and speed up implementation of our products. We pride ourselves in responsive customer support and offer custom design services.
We list some of our newest and best suited products below, but there is more information on our product pages.