Camera Imaging Systems in Traffic and Transport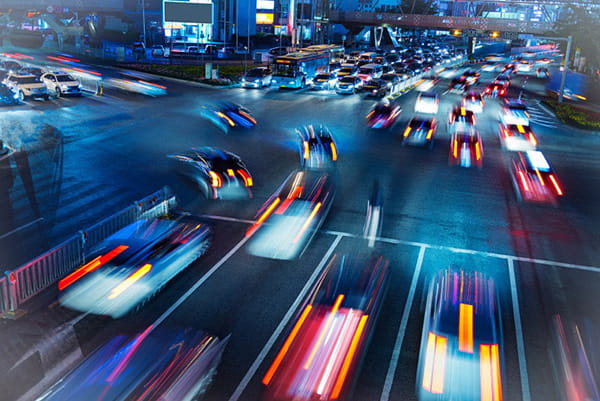 Road, rail, sea and air applications all demand high-quality, real-time video or image capture and processing. Monitoring traffic and transportation calls for high-resolution images to be captured with very short exposures. Selecting the right hardware and video camera interface is essential, along with employing image processing software which results in the best image data possible.
HD block cameras, board cameras and embedded vision systems for traffic & transport applications
Active Silicon design embedded vision systems for video surveillance, autofocus-zoom cameras for traffic monitoring and board-level cameras for in-vehicle recording even in demanding conditions. Our Harrier  camera interface boards extend the video output options of our HD block cameras to 3G-SDI, USB3, HDMI, MIPI CSI-2 and networked cameras with Ethernet IP output.
One of our customized embedded boards has been developed specifically for use in a rail application, providing increased visibility on platforms. Read more about it.
Our embedded systems, board cameras and block camera solutions bring real-time, high-definition video and image transmission to applications including:
Traffic monitoring and transport network management
Automatic Number Plate Recognition (ANPR), also known as License Plate Recognition (LPR)
Electronic Road Pricing (ERP) and toll management
Train and rail inspection systems
Law enforcement and security surveillance
Cockpit surveillance systems
Marine navigation systems
Contact us to understand what our embedded vision systems and HD block cameras with various video format options can bring to your traffic and transport application.
As a Solid State plc company, here's an example of our group capabilities in the rail sector: